Chinese game industry sales reach $18.5 billion
Total user base reaches 517 million as mobile gaming revenues more than double to $4.4 billion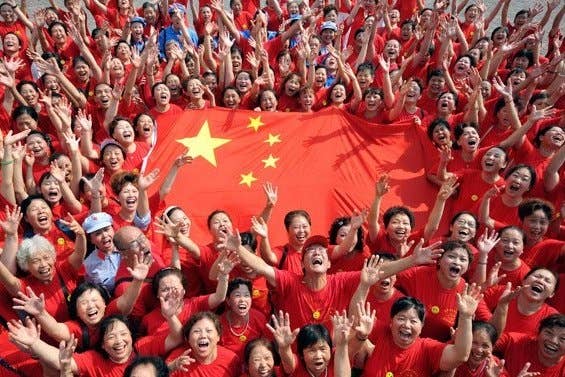 The Chinese gaming market is big and getting bigger. According to Xinhua News Agency, a new report from the China Audio-Video and Digital Publishing Association puts the country's total gaming revenues this year at 114.5 billion yuan ($18.5 billion), up 37.7 percent year-over-year.
Mobile games showed particularly strong growth, up 145 percent year-over-year to 27.5 billion yuan ($4.4 billion). Social games were also up sharply, with revenues jumping 52.5 percent to 72.7 billion yuan ($11.7 billion).
Interestingly, the audience for gaming grew at a much slower pace than the industry's revenues. The report found the country has about 517 million gamers in total, up just 4.6 percent from last year.