Chinese e-commerce sites Pinduoduo, Taobao delist Animal Crossing: New Horizons
The game hasn't been approved in China, and government regulator is now enforcing the ban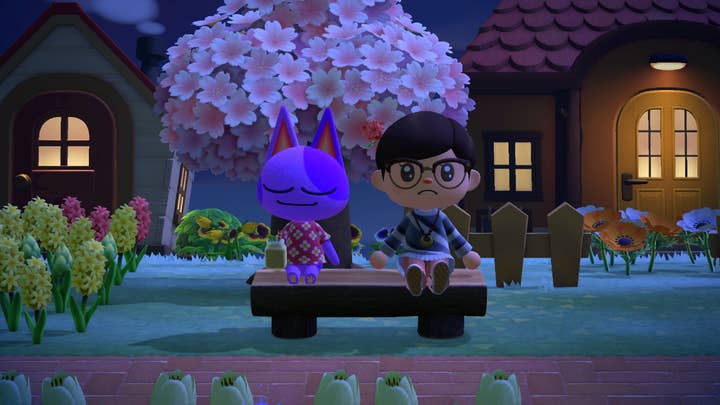 Animal Crossing: New Horizons has been delisted from Chinese online shopping sites Taobao and Pinduoduo after a crackdown from government regulators.
Though the game has not yet been approved for sale in China, it has nonetheless been picked up through retailers selling imported cartridges, as well as users who own imported Nintendo Switch systems purchasing the game digitally through other countries' eshops.
Reuters reports that the game was delisted from Taobao and Pinduoduo late this week, while Niko Partners analysts Daniel Ahmad points out on Twitter that this was due to an enforcement order from the Chinese regulator.
Ahmad adds that such enforcement orders on games typically occur due to a game becoming too popular, or a game containing content deemed to be inappropriate by the regulator.
In this case, both may have been factors. Animal Crossing: New Horizons has seen popularity on social media in China -- including posts from the Shanghai Public Security Bureau using Animal Crossing to spread awareness of COVID-19 safety measures.
It has also, as USGamer reported last week, been used by Chinese players to spread messages of political protest, especially in support of Hong Kong's ongoing pro-democracy movement.