Chinese devs can now sell through Google Play
But the Android store is still unavailable to Chinese smartphone users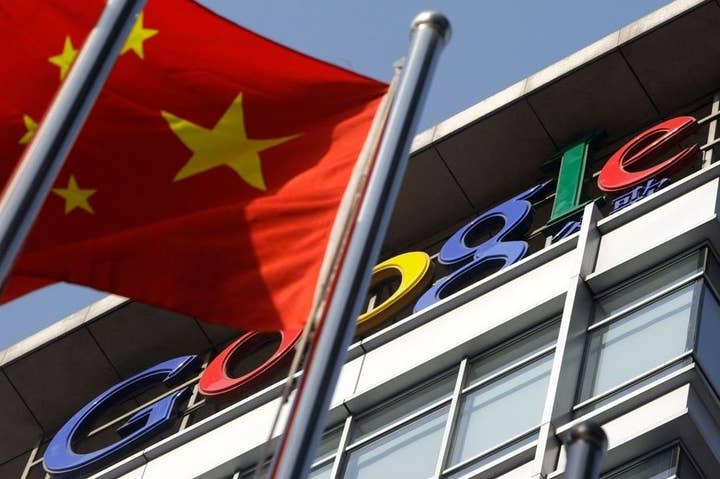 Chinese mobile developers are now able to sell their products through Google Play stores in 130 countries.
That covers premium and freemium products, with payment options including subscriptions and in-app purchases. All revenue will be paid via US dollar wire transfers to Chinese bank accounts.
Until now, Chinese developers have only been able to reach the hundreds of millions of Android users through third-party stores, or by registering a Google account in another country. This will provide a broader range of Chinese developers the opportunity to reach a global audience.
This move arrives amidst still unconfirmed reports that Google is preparing to launch Google Play and its relevant services in mainland China.
Google withdrew its China search engine to Hong Kong in 2010 due to issues around government censorship, and many of the company's key products are still blocked in the country.