Chinese console ban under review - report
Government source claims 13-year console ban is being reassessed by Chinese ministries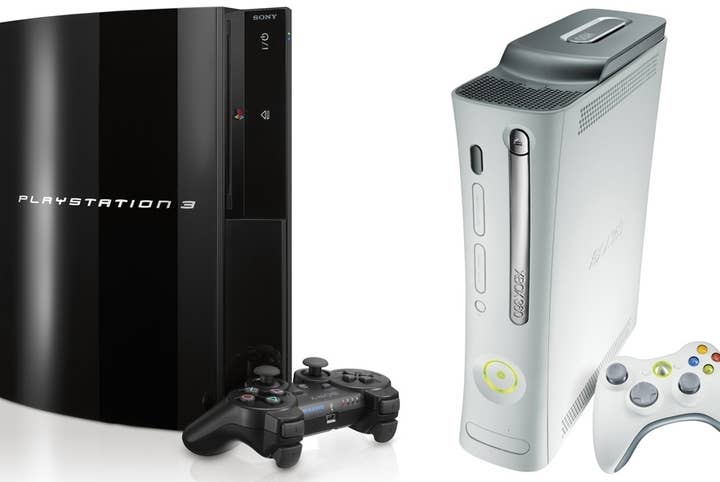 The Chinese government is reviewing its nationwide ban on the sale of game consoles, China Daily reports.
According to an anonymous source inside the Chinese ministry of culture, the government has opened discussions between the seven ministries that agreed on the ban in 2000.
"We are reviewing the policy and have conducted some surveys and held discussions with other ministries on the possibility of opening up the game console market," the source said, though any change in policy would have to be agreed by all seven ministries.
The ban on the import, manufacture and sale of consoles was introduced 13 years ago, largely due to fears over the impact they would have on the physical and mental development of younger generations. The gaming culture in China is now defined by free-to-play online gaming, which will be a considerable challenge for console companies should the ban be lifted.
Speaking to Reuters, Sony Computer Entertainment spokeswoman Yoshiko Uchiyaman would not comment directly on the situation, but she reiterated Sony's interest in the market. "China [is] a promising market for our business, and we are always considering and preparing business opportunities and possibilities," she said.
Earlier this month, a report released by the market research company Techweb indicated that the Chinese games industry grew by 35 per cent in 2012. Total revenue for the year hit $9.7 billion - 90 per cent of which was generated online - and that is expected to more than double by the end of 2017.