Chinese games industry hits $9.7 billion in 2012
Online gaming accounts for 90 per cent of the industry, mobile a distant second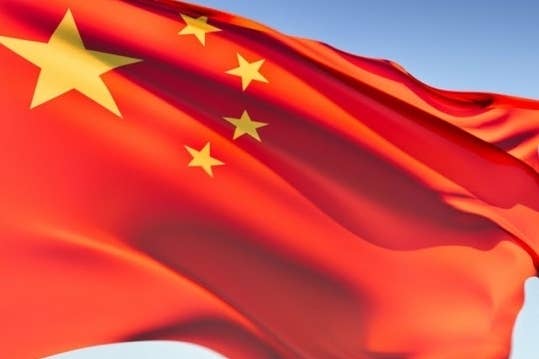 The Chinese games industry grew 35.1 per cent year-on-year to reach total estimated revenue of $9.7 billion.
According to data released in the 2012 China Games Industry Report, reported by Techweb, online gaming accounted for 90 per cent of total revenue - around $9.1 billion.
Mobile gaming is still in its nascent stages in China, generating just $520 million in revenue in 2012. The remaining 0.1 per cent of revenue came from dedicated gaming hardware, in part due to legal complications when releasing consoles in the Chinese market.
The 2012 China Games Industry Report also predicts significant growth over the next few years: by the end of 2017, the industry is expected to hit $21.7 billion in revenues due to an annual growth rate of 12.4 per cent.
One of the key trends in China over the coming year will be the ongoing explosion of mobile, evidenced by the huge popularity of Apple products and motivated by a growing number of affordable Android handsets.