China sees majority of 180m gamers paying for games every month
Niko Partners finds 64 percent of Chinese gaming population pays to play every month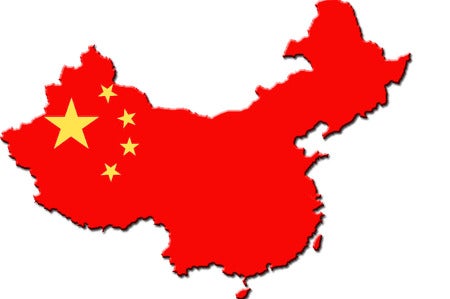 A recent study from Niko Partners has found that gamers in China are becoming more willing to spend money on games, with over 64 percent of the estimated 180 million gaming population coughing up cash every month. A survey of 500 players, targeting both casual and hardcore gamers, found that China is rapidly outpacing other countries in terms of money spent on games each month.
Overall, casual games seem to be a growing phenomenon in China, as the number of gamers aged 40 and up is on the rise. Niko reports that over 10 percent of survey takers fell into that age bracket. Hardcore gamers, or those who played 22+ hours a week of games, were also seeing a decline, opting instead to play a wider variety of smaller games.
"In examining the rapidly evolving Chinese games market, we see that casual, social, and mobile games have all captured the hearts of hardcore and occasional gamers alike," said Lisa Cosmas Hanson, managing partner of Niko Partners. "Online games revenues are now more distributed among various platforms and genres than they have been in past years, when MMORPGs compiled the vast majority of domestic revenue."
The full report is available for purchase here.