China may relax console bans
Restrictions would be loosened, but foreign system makers would still need government approval to sell gaming hardware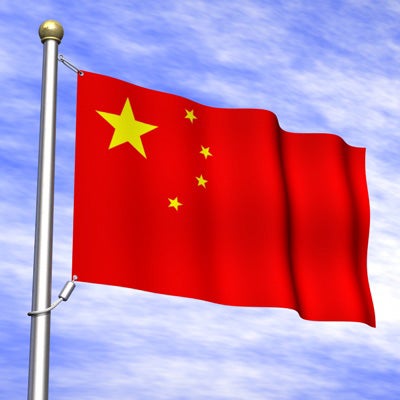 China's ban on gaming consoles could be lifted soon, or at least relaxed. According to Bloomberg, the South China Morning Post reports that the Chinese government is planning to change restrictions on the sale of gaming hardware that have been in place since 2000.
According to the report, the restrictions will be lifted for consoles made in Shanghai's new free-trade zone. However, foreign companies would still need government approval from multiple agencies in order to sell their wares in China.
The console ban was instituted primarily due to fears over how game playing influenced the physical and mental development of children. The ban has not eliminated games from the market entirely, as smartphones and tablets with game playing features are allowed, and consoles are still available from black market sources.
The prohibition on gaming consoles was originally reported as being under review in January. Since then, both Sony and Nintendo have expressed interest in the greater opportunities that would be created by the relaxing or repeal of the ban.