China highlights Google smartphone dominance
Government white paper accuses Google of discriminating against domestic companies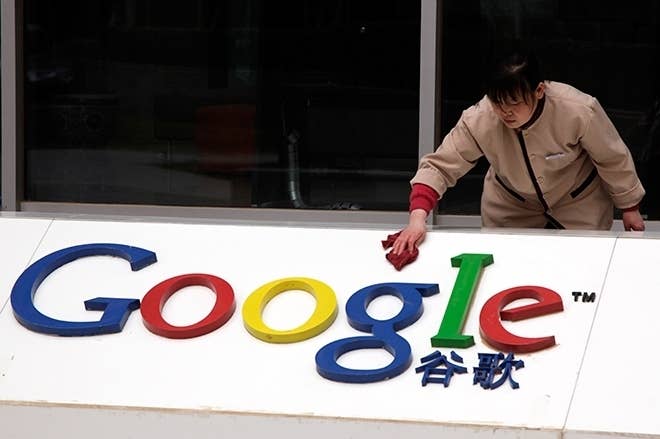 The Chinese government has expressed concern over Google's dominance in its domestic smartphone market.
In a white paper authored by China's Ministry of Industry, translated by Reuters, Google's ostensibly open-source Android OS was singled out as a cause for concern.
"Our country's mobile operating system research and development is too dependent on Android," the document read. "While the Android system is open source, the core technology and technology roadmap is strictly controlled by Google."
Android is China's leading smartphone platform by a wide margin, but the Ministry of Industry's white paper suggests that Google has discriminated against Chinese companies to protect its position. No specific measures were suggested, but the Chinese government has a tendency to regulate in favour of domestic companies.
And any regulation would be a significant blow to companies like Google and Apple, which regard China as a vital market for future growth. Last month, Flurry released data indictaing that China is now the world's biggest smartphone market in terms of device activations.