China gives Google greenlight on Motorola deal
Google expects $12.5 billion acquisition to close this week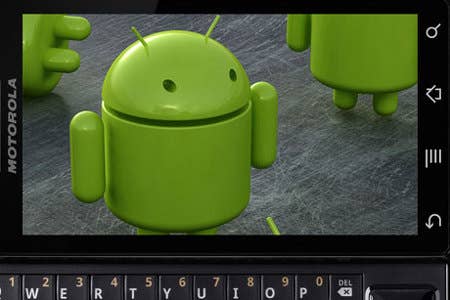 Chinese authorities have finally approved Google's acquisition of Motorola, leaving the deal on the brink of completion.
Google announced the deal in August last year. The US Department of Justice and the European Commission gave their approvals in February, but Google's standing in China is less stable due to censorship and security issues in the past.
According to a report from the Associated Press, the Chinese regulators' agreed on the condition that Google's Android mobile operating system remains free to all manufacturers and operators for the next five years. The deal is expected to complete this week.
The acquisition of Motorola allows Google the opportunity to start manufacturing hardware. It also gives the company a library of around 17,000 patents, which are increasingly important in the litigious landscape of mobile technology.