China games association publishes draft for industry self-regulation guidelines
Document details 11 requirements before games can be distributed in China, local games firms have until April 13 to give feedback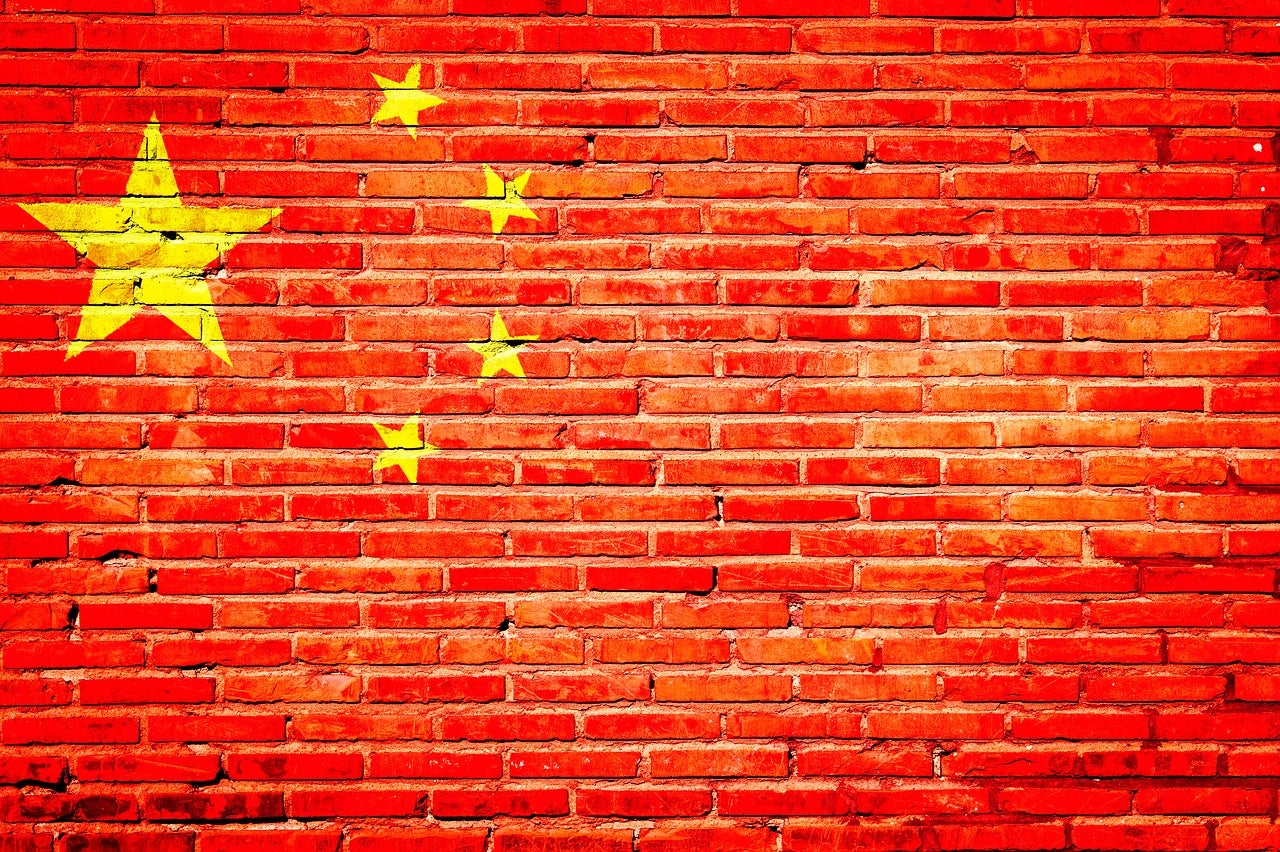 Sign up for the GI Daily here to get the biggest news straight to your inbox
The trade body for China's video games industry has released a draft for new guidelines that will demonstrate how the sector can self-regulate games content and releases in line with government restrictions.
According to the South China Morning Post, the Gaming Publishing Committee of the China Audio-Video and Digital Publishing Association published the document on Tuesday, detailing 11 requirements new titles must meet before they can be distributed in the region.
More than a dozen Chinese games companies were involved in writing up these guidelines, including Tencent, Perfect World and iDreamSky, as well as tech firms such as Huawei Technologies.
The draft was released via the Association's official WeChat account. Games companies in China have until April 13 to share their feedback and opinions.
The requirements essentially cover a range of 'dos and don'ts' that address concerns such as gaming addiction and excessive consumption, protecting minors, user privacy violations, counterfeiting, copyright disputes and more.
Other examples include forbidding games from leaking state secrets, endangering national security, and "damaging national honour and interests."
Adverts for games must be "in line with the requirements of building a Socialist Spiritual Civilisation," and the content of the games themselves must not promote pornography, gambling, violence, obscenity or aid crimes.
The guidelines also call for all online games to use the Online Game Anti-addiction Real-name Verification System, which restricts players under 18 to three hours per week (one hour on Friday, Saturday and Sunday).
This is in line with a nationwide restriction that was introduced in August 2021 to combat gaming addiction among young people – the first of many restrictions against young players introduced in recent years.
The draft for these self-regulation rules has been in the works since March 2022, and is the first detailed set of guidelines since the Chinese government called for tighter restrictions on gaming in 2021.
Last month, the Association called for more restrictions on the time and money spent on video games by young people – just a few months after claiming games addiction among minors had been solved.
While the restrictions on players and content may be increasing, regulators are increasing the number of games approved for release in the region.
Following two nine-month freezes on the approval process in the last few years, SCMP reports the National Press and Publication Administration that licenses games for release in China has approved 175 new titles since 2023 began - nearly one-third of the total approvals from last year.