Chi Onwurah: girls, gaming and growth
GameHorizon Live: "The lack of women in ICT is an absolute scandal that shames us as a country"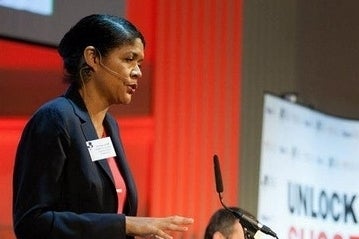 Chi Onwuurah hit the headlines recently when she said that there has been little to no progress in encouraging girls to take up ICT careers over the last 30 years.
In this exclusive session from GameHorizon, Onwurah goes into more detail on how and why the government must do more to encourage and support diversity in the video game and technology sectors, and the value that brings to the market and the UK economy.
About
Chi is the Labour MP for Newcastle, the town where she was born and raised. With an academic background in electrical engineering and a career in hardware and software development, she has most recently been campaigning for the government to help increase the number of females in ICT careers.