Channel 4 and Cancer Research UK launch game
Reverse The Odds lets players aid in cancer research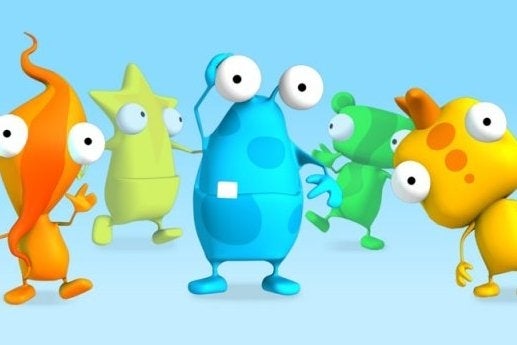 A new game created through a partnership between Channel 4 and Cancer Research UK allows players to analyse depictions of real cancer cells and launches today.
Reverse The Odds is free and available on iOS and Android.
"We're thrilled to have worked with Channel 4 to produce a truly unique puzzle game that's not only great fun to play, but also allows gamers to make a direct impact on research to beat cancer sooner. With colossal amounts of data being produced by our scientists' research, getting through the data can take years, especially as some can only be analysed by the human eye. That's why we're always looking at innovative ways to get the public involved in this critical process," explained citizen science lead at Cancer Research UK, Hannah Keartland.
"Now, Reverse The Odds gives anyone the chance to help our scientists get through this data via their mobile devices. So no matter where you are, your gaming moment could start having a real impact."
The title was developed as part of Stand Up To Cancer, a joint national fundraising campaign from Channel 4 and Cancer Research UK.
The game is similar in purpose to Play To Cure, which by May of this year had analysed 6 months worth of cancer data.
"It's great to see an increasing number of 'games for good' that support and aid a wide variety of issues, but the opportunity to let individual players make such a direct and positive impact on cancer studies whilst still having fun is absolutely incredible - I hope to be seeing more people contributing to cancer research than merely 'killing time' on their commutes from now on," added Channel 4's Colin McDonald.