All 4 Games recruits talent from Sony, Outplay
Channel 4 label is now open for business, with a Roadshow starting next month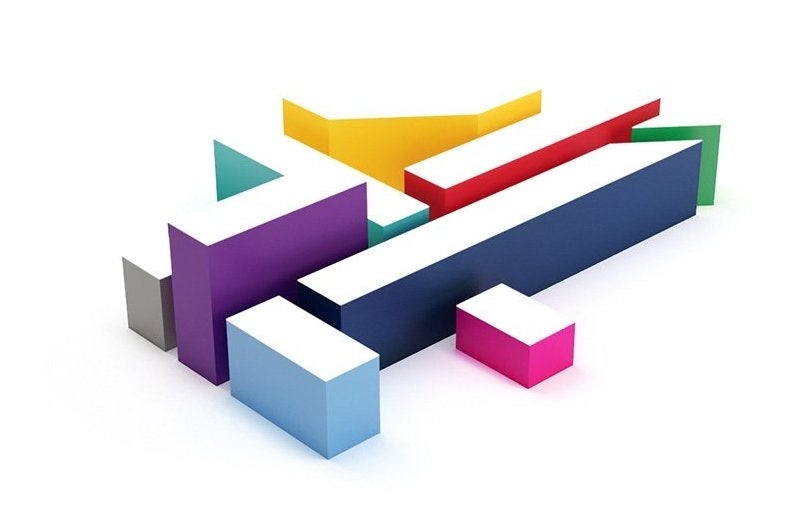 Channel 4's new All 4 Games label has filled out its small, specialist team with talent from Sony and Outplay Entertainment.
All 4 Games was first revealed back in April, but at that point the only known member of the team was its leader, DMA Design and Realtime Worlds veteran Colin MacDonald.
The label is ready for action, and MacDonald will be joined by a team of four: Outplay Entertainment's Tone Brennan will be executive producer, SCEE's Neil McPhillips will be producer, and Ripstone's Ami Langton will be marketing manager. All 4 Games is still looking for a product manager.
"Having got a truly first rate team in place, we can't wait to get out there working with games developers to help them take full advantage of the explosive growth of mobile games, but at the same time ensuring they are fairly rewarded and retain their IP," MacDonald said in a statement.
"By offering developers unique commercial terms and the opportunity to partner with a trusted media brand, we're confident that the All 4 Games label and the breadth of our team's experience will help developers launch commercially successful games that win awards."
All 4 Games will embark on a Roadshow next month, stopping at all of the UK's biggest development hubs along the way. The first stop is Sheffield on October 20, the eleventh will be Dundee on November 20. The full list of destinations can be found here.