Play to Cure has already analysed 6 months worth of cancer data
And Cancer Research UK's new smartphone game has done it in a month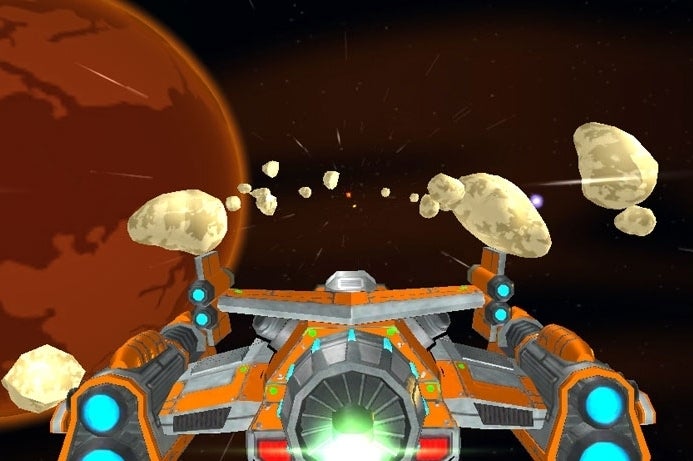 Cancer Research UK's smartphone app Play to Cure: Genes in Space was only released on February 4 but has already allowed gamers to analyse six months worth of DNA data for cancer research.
"We're astounded by this fantastic support from citizen scientists across the world which goes to show - you don't need to wear a lab coat to be a hero," said Hannah Keartland, Cancer Research UK's citizen science lead.
"It's crucial we don't stop here because the more people who play in their spare moments, the quicker we'll make a difference. There never again needs to be such a thing as a boring queue. It's still early days but we believe the collective force of global gamers could have a massive impact and speed up our life-saving research."
Gamers have made 1.5 million classifications by spotting patterns in the data, which would have taken a scientist six months to analyse by eye. More than 53,000 hours or six and a half years of the game have been played so far. You can find it here.
"We're incredibly grateful to everyone who is giving their spare moments to help us analyse genetic data," added Professor Carlos Caldas, senior group leader at the Cancer Research UK Cambridge Institute, University of Cambridge.
"We're working hard to develop better drugs, improve the diagnosis of cancer patients and understand why some treatments work and others won't - to spare unpleasant side effects. Computers can't analyse our research data with 100 per cent accuracy - we need the human eye for greater precision. It can take us years to decode the huge amounts of data generated by research. But with everyone's help the boost to our work could be enormous."