ChangYou Q1 profits and revenues exceed guidance
Chinese online game developer reports another strong quarter, four new releases planned by year's end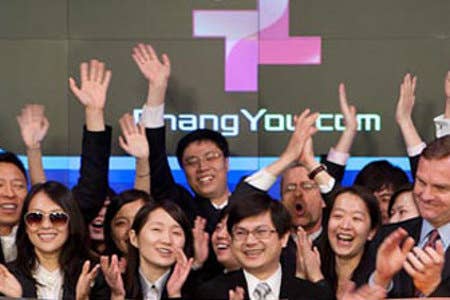 The online game developer ChangYou continues to lead the market in China with another strong financial quarter.
In the three-month period ending March 31, the company posted revenues of $136.8 million, up 30 per cent year-on-year and $2.8 million higher than its estimates. Net profits also showed improvement, rising 12 per cent year-on-year to hit $65.3 million.
During the quarter, ChangYou integrated the game information portal 17173.com into its business. It will now be used to introduce ChangYou's new products and services to the market.
"We believe that the 17173 Business has the potential to become China's key online games platform and is an integral part of our commitment to meeting the ever-evolving needs of the world's largest online game-playing community," said CEO Tao Wang in a statement.
ChangYou is planning to release four new games this year, all targeted at demographics that are not represented in its existing user-base.