Certain Affinity hires Corey May
Former Ubisoft writer joins first-person shooter studio as narrative director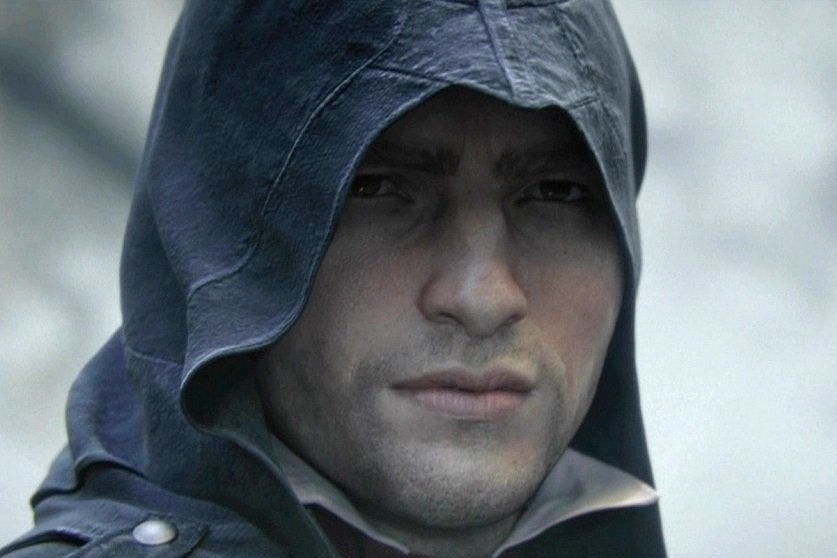 Certain Affinity has spent most of its existence helping other developers realize their visions, but the Austin-based studio appears ready to begin telling its own stories. To that end, Certain Affinity today announced the hiring of Corey May as its new narrative director.
"I'm thrilled to welcome Corey to Austin and Certain Affinity," Certain Affinity president Max Hoberman said. "This is the first of several new key leadership positions as we evolve from helping others with AAA development to developing entire games on our own. While multiplayer will continue to be an important part of our DNA and our project portfolio, we're also intent on becoming experts at single-player and cooperative experiences. Best-in-class talent like Corey building and leading our Narrative Department is a huge leap in this direction, and his experience and perspective will be tremendous assets to us."
May has contributed to Ubisoft's games for more than a decade, with a variety of writing credits on numerous Assassin's Creed titles, as well as entries in the Prince of Persia, Splinter Cell, and Far Cry series. He has also worked with other publishers on games like Army of Two and Batman: Arkham Origins.
While Certain Affinity may not have the name recognition of May's previous employers, its work is every bit as well known. The studio has co-developed a litany of hugely successful titles, including Halo 4, Left 4 Dead, Call of Duty: Black Ops, often working in a support role on multiplayer modes, user interfaces, or designing map packs.
The studio's move to establish itself as a top-tier developer of AAA games has been in the works for some time now. Hoberman spoke to GamesIndustry.biz at length about the topic in 2012.