Cerberus Interactive acquires Tastebud
Texas studio wants to incentivise real-world purchases in its location-based title Atlas Empires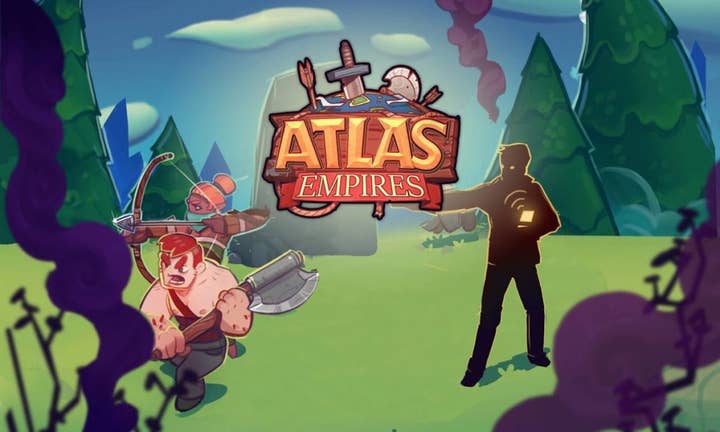 Cerberus Interactive has acquired the retail marketplace platform Tastebud, with the intention of adding in-game incentives for real-world purchases to Atlas Empires.
According to a report on MSN, Tastebud's technology allows " brick and mortar businesses" to offer consumers adjustable deals without the need for coupons or codes. Cerberus intends to embed this tech in its location-based game Atlas Empires, which is scheduled to launch next year.
"This is a big win for mobile gamers and brick and mortar merchants alike," said Tastebud CEO Marcelo Vieira, who will join Cerberus as an adviser as part of the deal.
"Players will be able to get game resources through real world transactions and merchants get increased on-premise transactions. The integration with Cerberus allows us to scale much faster and beyond the restaurant vertical."
Niantic used a similar concept in Pokémon Go, in partnership with major brands like McDonald's, in part to ease the pressure to increase the number of in-app purchases by bringing in alternate sources of revenue.
"Tastebud has a really unique technology," said Cerberus CEO Sami Khan. "If the game doesn't withhold the reward to making a purchase, gamers are taught the behavior to go visit an area. What we're doing with this technology is taking it a step further and saying go buy something."
Both Cerberus Interactive and Tastebud are based in Austin, Texas. The terms of the deal were not disclosed.
Cerberus raised $1.75 million in funding in August this year.