Cerberus Interactive raises $1.75m for location-based mobile games
Reddit CEO and TikTok CBO invest in studio, currently working on debut title Atlas Empires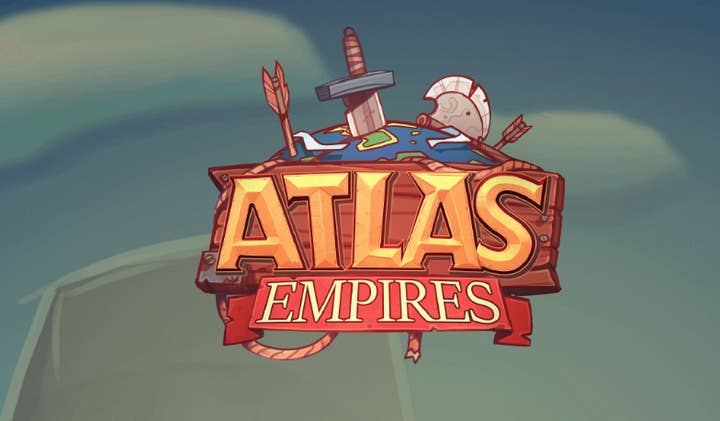 AUSTIN, Texas - AUG. 28, 2019 - Cerberus Interactive, a first-of-its-kind game development studio, today announced it has closed $1.75 million in investments in order to further develop its unique approach to game design. Lead investors include mobile game leaders Mobilityware, co-founder and CEO of Reddit, Steve Huffman and CBO of TikTok, Blake Chandlee. Cerberus Interactive is currently developing its flagship title "Atlas Empires."
Co-founders Sami Khan (strategic growth leader for Acorns and Honey) and Beau Button (co-founder and CTO, and former COO and partner of an INC5000 company) have created a new game development strategy that uses a marketing-first approach to drastically reduce risk within the game development process. By utilizing proven digital marketing techniques and focusing on community engagement during the development process, Cerberus Interactive is proving demand for its titles before investing into research and development.
"We believe our marketing-driven approach to game design is a new way forward for mobile game development that has double fold benefits - players get features which are important to them, and studios are able to mitigate financial losses," said Khan. "Premiere mobile titles require a great deal of capital, and with the funds raised thus far, we hope to not only pioneer a method that greatly reduces the risk involved, but also reshapes the mobile game development industry as a whole. We expect 'Atlas Empires' will be our proof of concept."
"Atlas Empires" is an upcoming augmented reality mobile game from Cerberus Interactive. It is currently being developed in collaboration with fans and players, democratizing the process and ensuring a strong fanbase from development to launch and onwards. It is a location based building game, that players can experience right where they live, building and improving their environment, attacking and defending against adversaries and collecting armies around town.
"Far too often in gaming, marketing is equated to after-the-fact user acquisition," said Dave Yonamine, founder of Mobilityware. "The Cerberus Interactive approach to new title development is marketing-first. We believe it offers the potential to find and validate new games at a fraction of the cost. We're very excited about what Sami and the team are bringing to gaming as industry outsiders."