Cellufun rebrands as Tylted
Company will focus more heavily on virtual goods and social options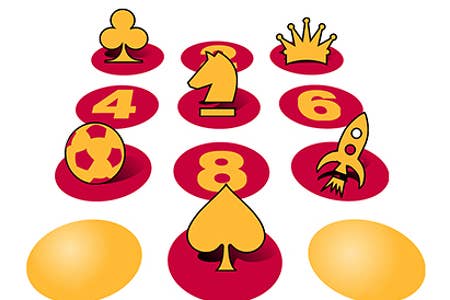 Cellufun has announced that it is switching its name to Tylted. The name was determined by a contest, where fans submitted and voted upon the new name.
"We all love 'Tylted' -- it's a great name to build a brand upon and the fact that it was created by someone in our user community perfectly illustrates where we sit at the convergence of social networking, casual games and the mobile web," said CEO Lon Otremba.
"Social play is a critical part of our infrastructure and the enthusiasm around the name change demonstrates the importance of casual games as a place where millions gather and connect over the mobile web. We remain committed to publishing the most popular social games on the HTML-5 platform and creating an unrivaled games experience with all the mobile web has to offer."
Tylted will look to expand is virtual goods business while offering more social options and focusing on customer acquisition. Leading the way for the company's push into a larger mass audience is their title CuBug, a tile matching game with social media and brand integration components within and around the game.