Celeste developers form new studio
Matt Makes Games team sheds its old name, emerges in new Vancouver offices as Extremely OK Games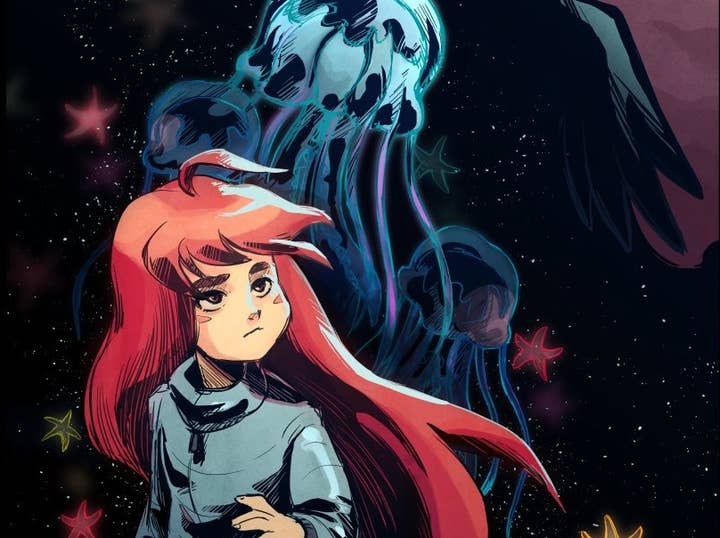 Matt Makes Games is no more. Founder Matt Thorson has retired the company behind Celeste to start up a new studio with the same core team called Extremely OK Games, or EXOK for short.
"I started Matt Makes Games when I was working solo in my parents' basement, and I never thought I'd be working with such an amazing team on games of this scale," Thorson said in a post announcing the new studio. "On TowerFall, my collaborators took a larger role than I anticipated, and on Celeste, it was obvious that calling ourselves Matt Makes Games had become silly. Forming EXOK has also conveniently allowed us to restructure things in a more equitable fashion, so that we can all share ownership over our collective efforts."
Extremely OK Games will work out of newly established offices in Vancouver, consolidating its once-distributed development team. (Three of the studio's developers had previously worked out of São Paulo.) The team has already begun exploratory work on its first project as Extremely OK Games, and recently completed work on Chapter 9: Farewell, a DLC for Celeste set for release this Monday and intended to bring that project to a close.