CD Projekt Red slams rumours of a sale
"We think it deserves to be put to bed"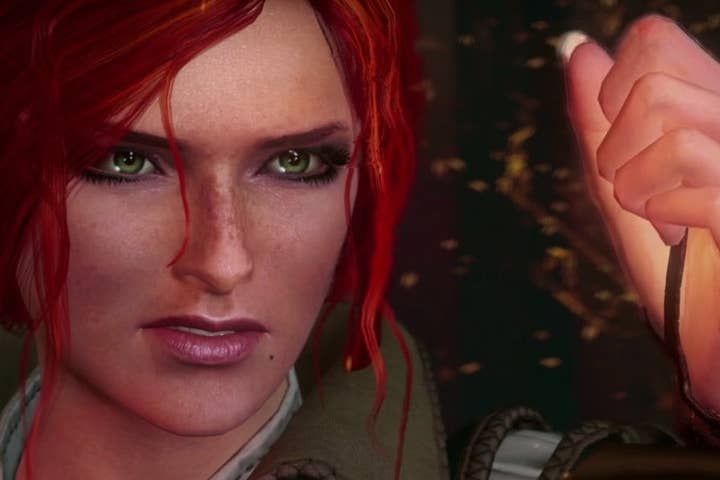 Witcher developer CD Projekt Red has acted quickly to combat rumours of a potential sale of the company to Electronic Arts.
"We usually don't comment on rumours but this one has become quite viral and we think it deserves to be put to bed," co-founder Marcin Iwinski told Eurogamer.
"We are not talking with anyone regarding selling CD Projekt Red or GOG.com. Period. And the payslip is a fake - it was not issued by our company."
Community manager Marcin Momot also responded to the rumours on social media:
The story was reported to have come from a studio employee that contacted Dsogaming brandishing the aforementioned fake payslip.
"I'm employee of CDProjekt Red and I have some bad news to share with you. Our management is probably talking with Electronic Arts about potential take over. Electronic Arts representatives are currently visiting our studio and meeting with top management. We are not going to release any game soon, so for sure it's not about any publishing deal, so the only possible reason for EA guys being here is that they want to buy us."
CD Projekt Red recently found great success with the release of The Witcher 3: Wild Hunt, the game sold more than 6 million copies in the six weeks following its mid-May debut.