CD Projekt Red promises "no disrespect" in religious-themed Cyberpunk 2077 quests
Polish studio "doesn't want to avoid religion as a topic" but acknowledges player choices could cause controversy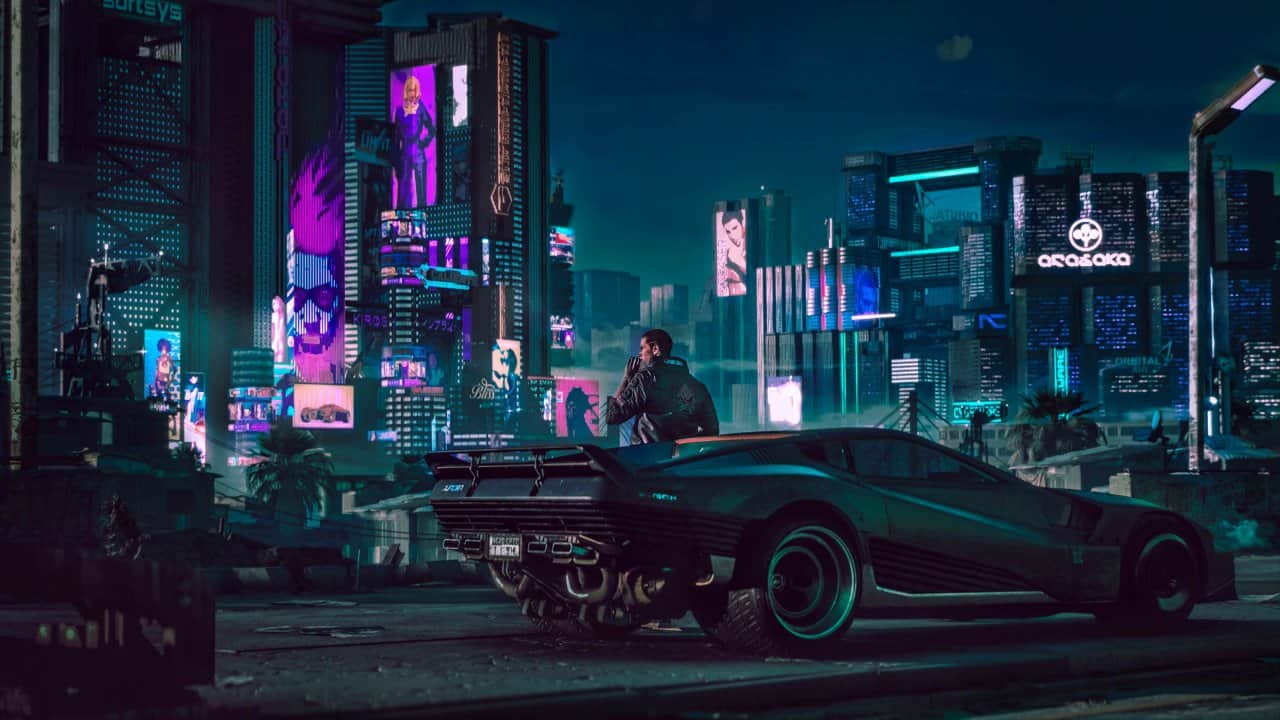 CD Projekt Red has addressed the confusion that stemmed from mistranslated comments about the role of religion in Cyberpunk 2077.
Reports have recently been spreading about an interview in which the game's quest director Meteusz Tomaskiewicz said the developer "will not avoid any subject, even if they may offend the sensitivity of some."
This was taken from a discussion about whether religion would be covered in the upcoming sci-fi RPG, but the interview was originally published in Polish and translated to English by NeoGAF users.
CD Projekt Red has since issues a more accurate translation to IGN.
When asked if religion exists in the world of Cyberpunk 2077, Tomaskiewicz said: "Yes, and in many forms. As I mentioned, our vision is somehow based on the real world. And religion is a very important part of the latter, society-wise.
"In our game we're going to see, for example, Christianity and its different branches or religions from the East."
The interviewer observed that this could be potentially controversially. What would happen if players enter a church and "cause havoc"?
"We do not want to avoid religion as a topic, authenticity of the world is what counts for us," said Tomaskiewicz. "Technically, the situation you mentioned is possible, but this is all about the choices made by the player.
"We won't encourage the player to do so. In our quests, which involve religious themes, we make sure there's no disrespect."