CD Projekt Red alumni launch new studio Dark Passenger
Polish developer working on online multiplayer title built in Unreal Engine 5, set in Feudal Japan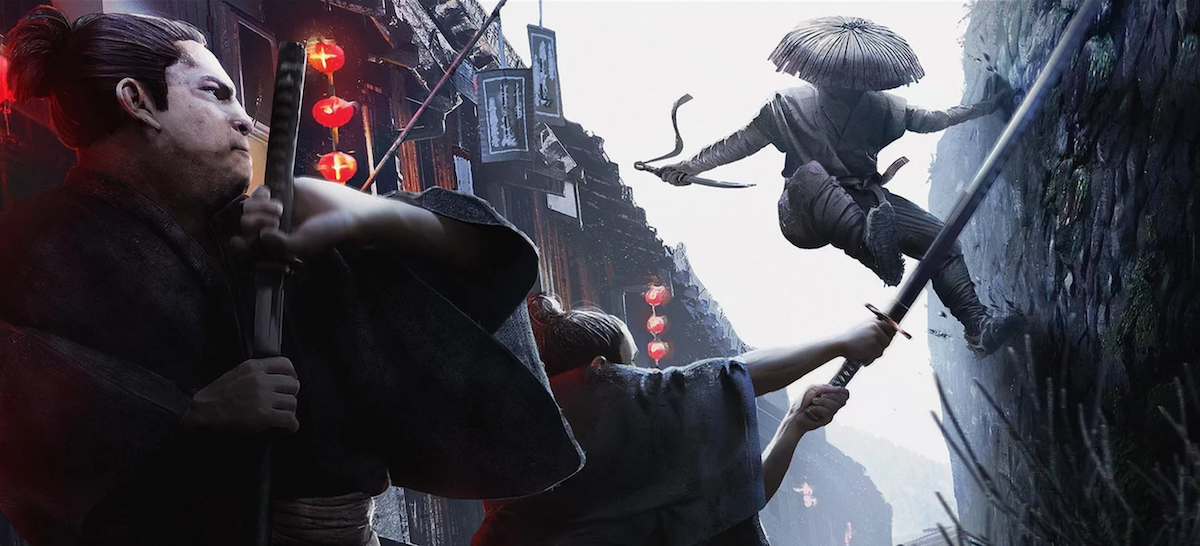 CD Projekt Red alumni have announced the creation of new Polish studio Dark Passenger.
As reported by Eurogamer, the Warsaw-based developer was co-created by Jakub Ben, former assistant director and cinematic artist at CDP and most recently creative director and co-founder of cinematics studio RealTime Warriors, and Marcin Michalski, former senior environment artist at CDP.
Dark Passenger's debut project will be an online multiplayer title built in Unreal Engine 5, set in Feudal Japan. The studio didn't announce any release window for the game, which is due to release on PS5, Xbox Series X|S and PC.
"Our goal is to create highly exciting online experiences that are focused both on cooperation and rivalry," the studio said on its website. "We're fascinated by interpersonal interactions, alliances, daring confrontations and unexpected twists of events.
"In order to make every game unique and surprising, we're using advanced, procedural solutions. While the goal will be the same for all players, every time achieving it will require a different approach, tactics and taken routes."