CD Projekt plans to create 250 new jobs despite last year's profit and revenue decline
Company still posts a healthy profit of €25.6 million as research and development spending hits €56.4 million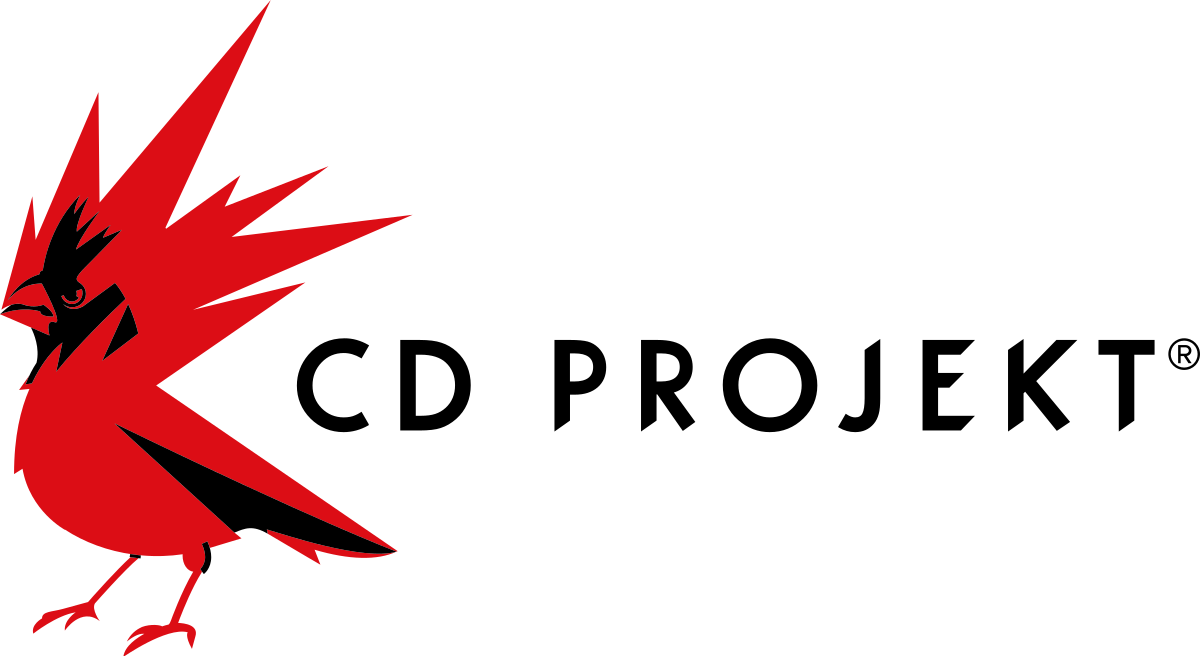 Despite a fall in revenue and profits last year, CD Projekt has revealed plans to create around 250 new positions.
Speaking during a presentation on the company's annual financial report, CFO Piotr Nielubowicz confirmed that CD Projekt acquired a plot of land late last year, which gives the possibility of developing 3,000 square metres of office space.
"That's likely less than half the current seating of our company, so we will probably be able to provide 250 new jobs for CD Projekt Red and GOG," said Nielubowicz.
The annual results for CD Projekt painted a fairly stable picture, despite a decline in revenues and profit.
Revenue for 2018 was down from €109.1 million the year prior to €85 million, while profit fell from €47.1 million to €25.6 million.
Spending on research and development projects for 2018 totalled over €56.4 million, with president Adam Kiciński saying last year represented the "most intensive period in the group's history" regarding its focus on creative capabilities.
"Over the past year we greatly expanded our creative potential, both in Warsaw and at the Kraków studio," he said.
"We were also joined by a highly talented team from Wrocław, as well as by developers from Spokko - a newly established company currently working on a yet unannounced project targeting mobile devices."
The Witcher 3: Wild Hunt continues to be CD Projekt's most important property, generating over €25 million revenue. When the game first released in 2015, 71% of sales were physical, but as of last year digital sales accounted for 80%.