CD Projekt made a $90 million profit in 2015
The Witcher 3's success pushed revenue past $200 million, series has now sold 20 million units in total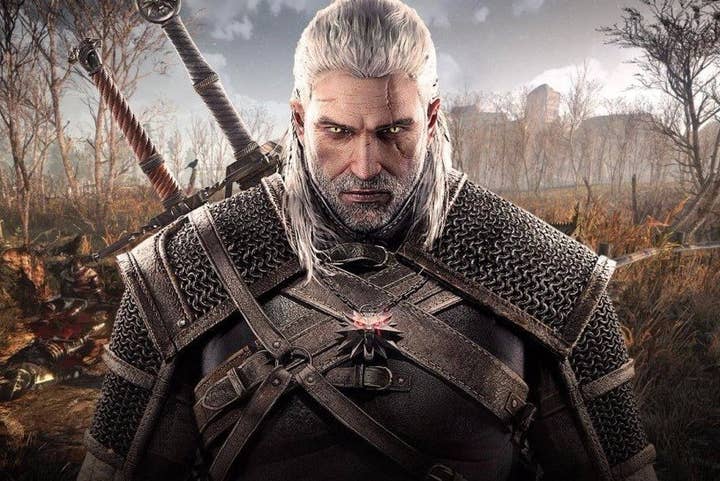 CD Projekt's corporate entity made almost $90 million in net profit in 2015, while its revenue cleared $200 million.
To call those figures an improvement over recent years would be a vast understatement. In 2013, the Polish developer earned 142 million PLN ($36 million) in revenue. In 2014, it earned 96 million PLN ($25 million). Last year, the Polish company's revenue soared to 798 million PLN ($205 million), with 342 million PLN ($88 million) of that pure profit.
The main reason, of course, is The Witcher 3: Wild Hunt, CD Projekt's sweeping RPG, which sold 6 million units in the six weeks following its launch. The game's performance throughout the year has pushed the series' total sales past 20 million units. That's double the 10 million units the company expected by this point when it forecast sales back in 2011.
CD Projekt's development arm, CD Projekt RED, now has a team of 350 people, and it intends to expand significantly in the coming years. In a strategy document released alongside its financial results, the company stated that it would see a, "near-twofold expansion of the CD Projekt RED team." That will include the creation of four new teams, two of which will develop games in new market segments.
The document also mentioned a project due to be unveiled some time in 2016, which will be, "a new type of video game format previously unexplored by the studio."