CD Projekt sales drop 20% year-over-year
Company will begin marketing push for Cyberpunk 2077 Phantom Liberty expansion next month, denies rumors of a Sony acquisition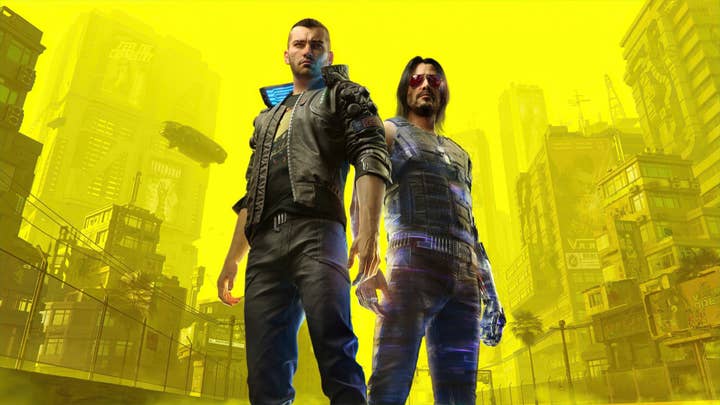 Sign up for the GI Daily here to get the biggest news straight to your inbox
CD Projekt released its first quarter earnings for 2023 today, with sliding sales a reminder that it has been more than two years since its last major release, Cyberpunk 2077.
The Numbers:
CD Projekt 2023 first quarter results
Net sales: Down 20% to €37.2 million ($39.8 million)
Net profit: Flat at €14.8 million ($15.9 million)
The Highlights:
"Similarly to earlier periods, the largest contribution to our sales came from Cyberpunk 2077," said CD Projekt CFO Piotr Nielubowicz. "That said, The Witcher 3 also enjoyed another strong quarter in the wake of its next-gen console release, which took place in December 2022."
The quarter helped push The Witcher 3's lifetime sales total above 50 million copies, while the Witcher franchise has sold more than 75 million copies between the three games.
CD Projekt isn't done with Cyberpunk 2077 yet. Between ongoing support for the core game and work on its first large expansion Phantom Liberty, the company is still devoting nearly half of its development team toward the franchise.
Recent quarters have also seen in increase in the resources devoted to the next Witcher game Polaris, and a less pronounced increase for the Molasses Flood spin-off Sirius (which was reportedly rebooted late in the quarter).
The company has not said when Phantom Liberty will launch, but did say it was beginning the marketing push for the expansion at Summer Game Fest in Los Angeles June 9 and 10.
CD Projekt's GOG division made modest progress during the quarter, with total revenues up 3% to PLN 41.5 million ($9.84 million) while net profit rose 63% year-over-year to PLN 248,000 ($59,000).
According to Reuters, CD Projekt CEO Adam Kicinski also shot down rumors that had circulated over the weekend that the company may be acquired by Sony.
"Nothing has changed on our end. I can repeat what we've been saying throughout the years: CD Projekt is not for sale. We want to remain independent", Kicinski said in a conference call following the results.