CD Projekt co-founder helps launch indie publisher Retrovibe
Michal Kiciński's joins with Gaming Company co-founders Michał Affelski, and Krzysztof Papliński to put out indie games "with a New Retro twist"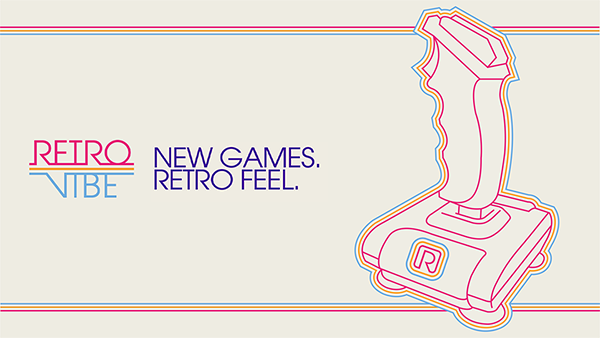 Some of the people behind GOG.com parent CD Projekt and indie publisher Gaming Company today announced they have combined interests and efforts to form Retrovibe, a new publisher "focusing on indie titles with a New Retro twist."
The new company's co-founders include CD Projekt co-founder and former joint-CEO Michal Kiciński, as well as Gaming Company co-founders Michał Affelski, and Krzysztof Papliński.
Kiciński is backing the company while Affelski and Papliński will be handling the day-to-day duties running the publisher.
Retrovibe has already announced its first five signed titles: Project Warlock 2, Janosik 2, Biota, The Looter, and Shardpunk: Verminfall. In addition, it is now handling publishing duties on previously released titles Project Warlock and Janosik.
"We think of Retrovibe as an exo-skeleton that amplifies everything devs are doing," Paplinski said. "By providing financial support, marketing, and other guidance we can let teams making games focus on what they want to do, make games."
The publisher has said it will also work with GOG.com to promote Retrovibe games to the platform's community of retro gaming enthusiasts.