Castlevania producer Dave Cox leaves Konami
New challenges sought after 17 years at publisher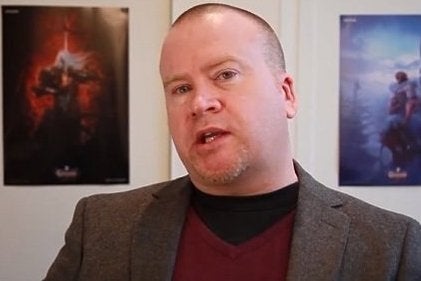 Castlevania's lead producer, Dave Cox, is leaving Konami to seek new challenges.
Cox announced his departure via twitter, expressing his thanks to Konami and the Castlevania team - most recently Spain's Mercury Steam - for many happy years.
During his time with the Japanese company, Cox oversaw many of its major IP, including PES, Metal Gear Solid, Silent Hill, Suikoden and Dancing Stage.
Cox will be taking a break from the industry, but promises to return with a new project soon.