castAR hires Darrell Rodriguez as CEO
Augmented reality company also brings on Steve Parkis as president and COO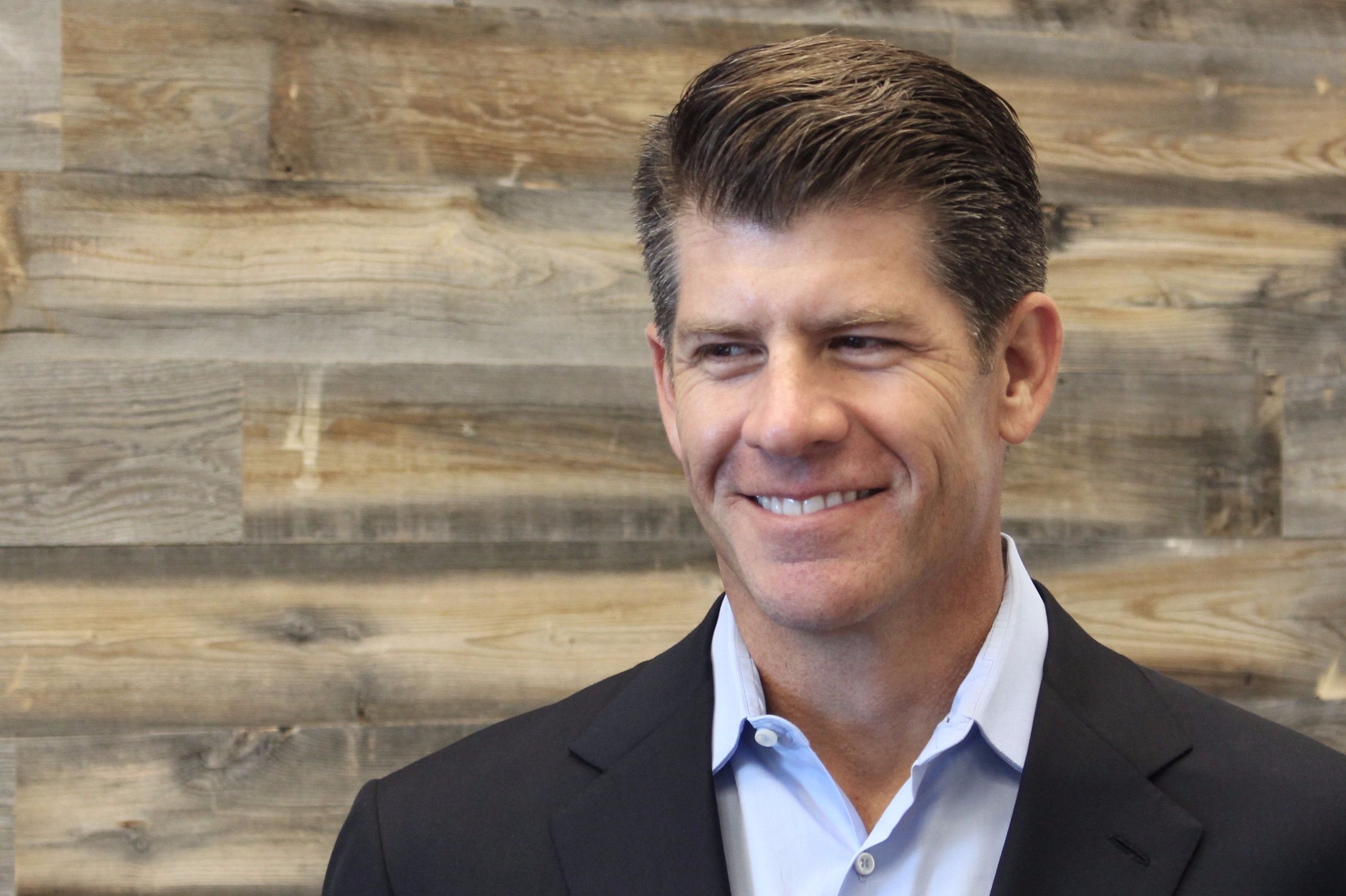 As castAR continues on its path towards launching a consumer product in 2017, the company just received a significant boost to its management team with two key appointments. Former LucasArts president Darrell Rodriguez has taken over as CEO, and Disney veteran Steve Parkis has joined as president and COO. Inspired by the vision of co-founders Jeri Ellsworth and Rick Johnson, Rodriguez and Parkis will aim to make AR experiences playful, social and approachable.
"Darrell and Steve not only share our passion for pushing the boundaries of what's possible in mixed reality gaming and entertainment, they are the one-two punch we have been looking for to drive castAR into our consumer launch and beyond," said Ellsworth. "Together with our great partners at Playground Global, we're poised to deliver a groundbreaking player experience."
"castAR is primed to make mixed reality the place where the next breakthrough in entertainment will happen," added Darrell Rodriguez, CEO of castAR. "Steve and my experiences in digital entertainment, combined with the vision of Jeri and Rick, leaves us both incredibly excited to drive the future of gaming through our first to market technology."
In addition to overseeing LucasArts, Rodriguez served as the COO of Electronic Arts Los Angeles, CEO of Trendy Entertainment and CCO of International Game Technology. As for Parkis, besides Disney, he's led teams at Zynga and Storm8. He's helped produced products based on massively popular franchises like Toy Story, The Incredibles, Cars, Pirates of the Caribbean, CityVille and FarmVille. Parkis (on left in photo below) will specifically look to further grow the castAR team and firm up its product execution and marketing strategy.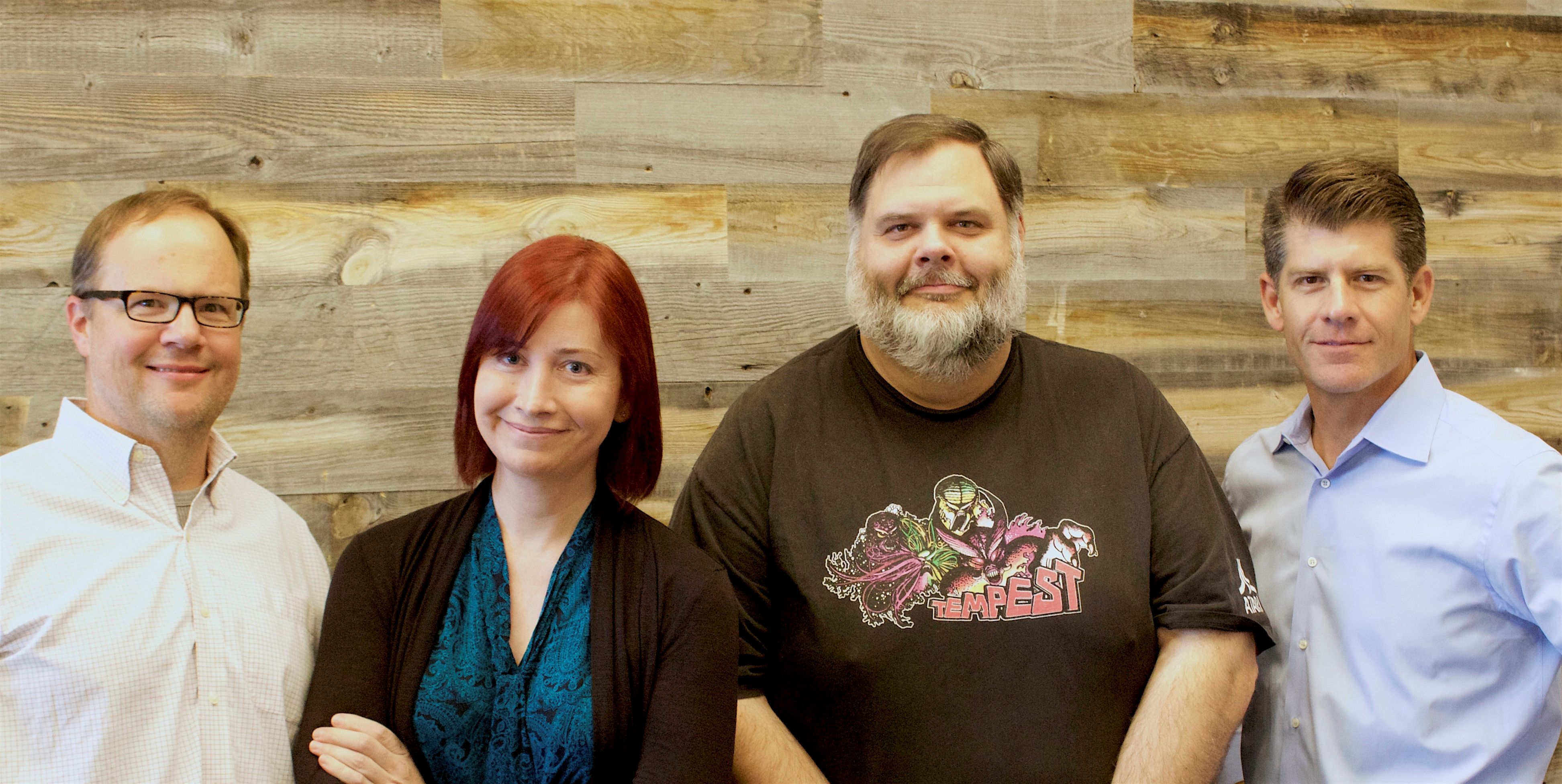 castAR will no doubt continue to be careful in its growth plans as it marches towards a consumer release. Earlier this year in an interview at GDC, Johnson commented to us, "You watch a company in the game industry that hires 50 people and it can be the kiss of death because it's 50 people who don't know how to work together. So we have to make sure we hire smart people who get along who are excited about the journey."
castAR has not divulged any concrete launch plans just yet, but the company has made it clear that it's looking for a mainstream audience and will price its product accordingly. "Our target is what you would consider paying for a console... The vision is people get this, open the game board, hit the power button, it'll be pre-loaded with games, and you will just play," Ellsworth told us in March.