Carry1st raises $6m in Series A funding round
The money will go towards scaling mobile games in Africa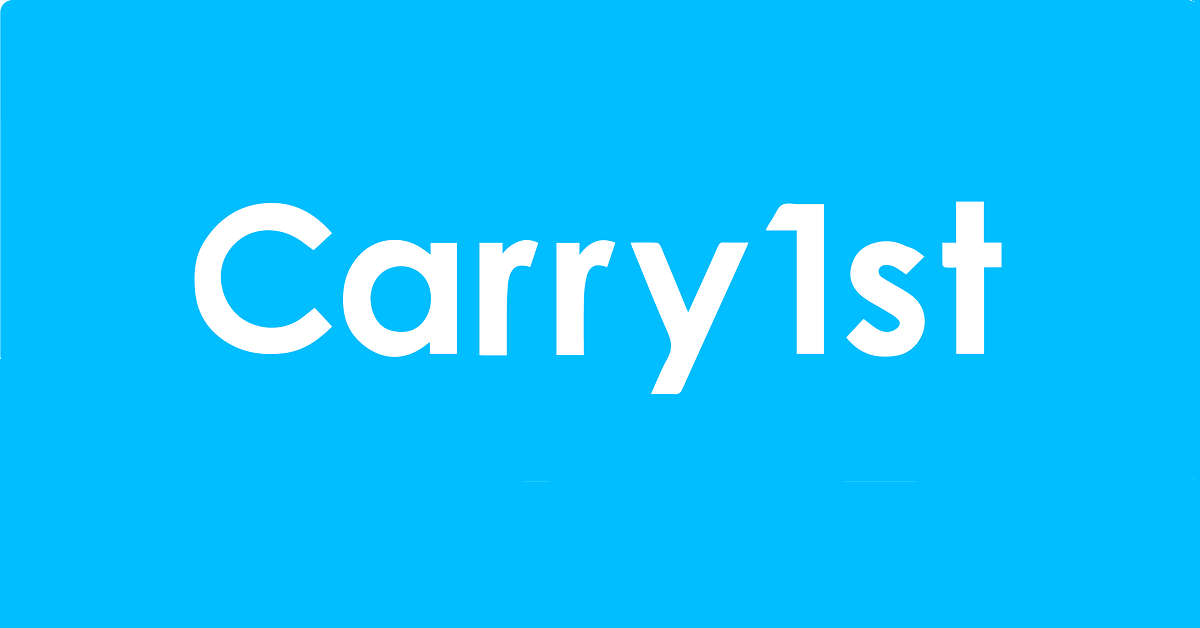 Mobile publishing platform Carry1st has raised $6 million in a round of Series A funding.
The round was led by venture capital firm Konvoy Ventures, with contributions from Riot Games, Raine Ventures, AET Fund, and TTV Capital.
Carry1st will use the cash to scale its existing portfolio of games, and to partner with new studios around the world.
The firm also aims to tap into the mobile market in Africa, providing means for studios and developers to publish in the region.
This funding round follows a $2.5 million seed investment that Carry1st raised in May 2020. In total, the firm has raised $9.5 million since its launch in 2018.