Carolyn Feinstein new co-chair for Game Marketing Summit
Electronic Arts' senior VP of global consumer marketing joins 2K senior VP of marketing at head of event's board of directors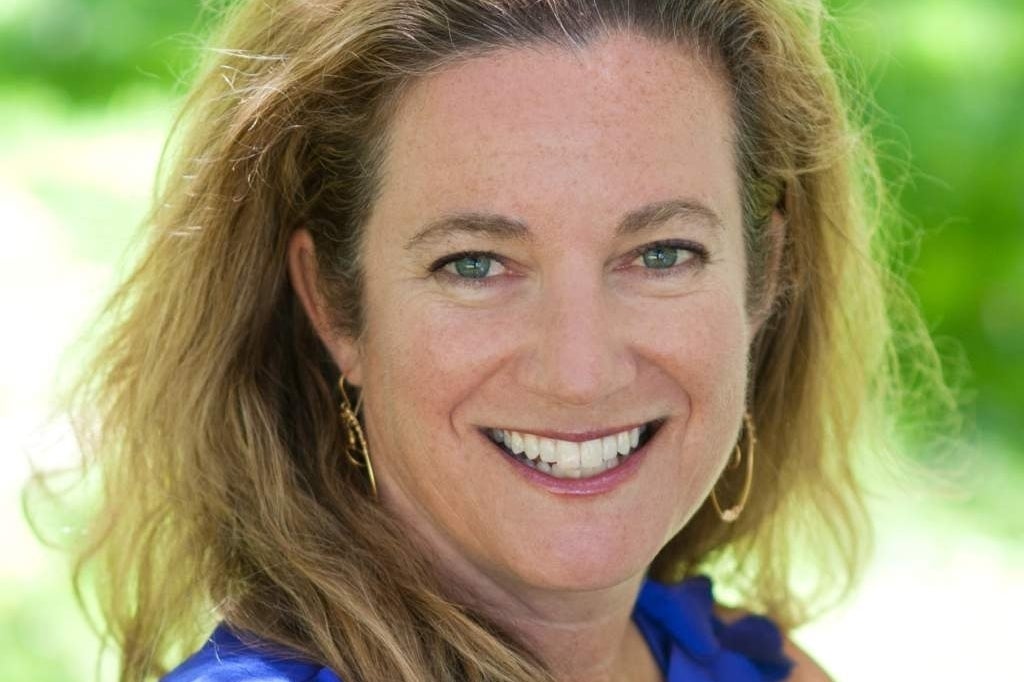 The organizers of the 2014 Game Marketing Summit have announced a new appointment to head up the group's board of directors. IDG World Expo today named Carolyn Feinstein, Electronic Arts senior VP of global consumer marketing, as the new co-chair of the Summit's Game Marketing Board of Governors. Feinstein will be joining 2K senior VP of marketing Sarah Anderson in that co-chair role.
"Carolyn is an amazing, talented, and strategic marketing executive who is recognized for her excellence in our business," Anderson said. "I am honored to have the opportunity to serve alongside her as Co-Chair. We look forward to tapping into Carolyn's incredible leadership and creative mind during this exciting time in our industry."
Previously known as MI6, the Game Marketing Summit was founded in 2006 as a way for marketing professionals in the field to meet, exchange ideas, and honor the best work of their peers with an awards show. The original organizer sold the show to IDG World Expo last year. The ninth iteration of the show will take place in San Francisco at the Yerba Buena Center for the Arts on Wednesday, April 23, 2014.