Carmageddon creators to talk crowd-funding at Rezzed
PC event will delve into the work behind setting up a Kickstarter campaign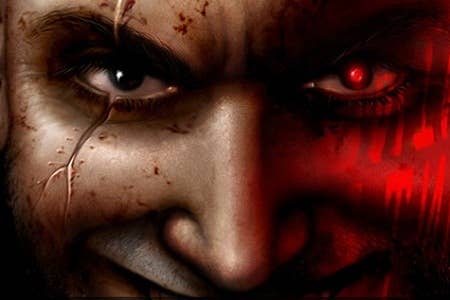 Carmageddon developer Stainless Games will present a crowd-funding focused session at Rezzed: The PC and Indie Game Show, taking place in Brighton, July 6-7.
Ben Gunstone will discuss the challenges of setting up a campaign on Kickstarter, inviting those that have already pledged to the $400,000 Carmageddon: Reincarnation project to quiz the developer on its progress.
"Talking at Rezzed brings us face to face with the PC and Indie gaming enthusiasts - the guys and girls who really matter," said Stainless Games co-founder Neil Barnden.
"We have a thriving online community but there's nothing better than coming to an event like Rezzed where we can share our news and get direct feedback."
Organised by GamesIndustry International publisher The Eurogamer Network, Rezzed: The PC and Indie Games Show will be held at the Brighton Centre and will welcome 5,000 gamers to take part in sessions and get hands-on with games including Aliens: Colonial Marines and Prison Architect.
Tickets and more information about the show can be found at the official site.