Carmack: I left id because I couldn't work on VR
Founder wanted to bring Wolfenstein, Doom 4 to Oculus Rift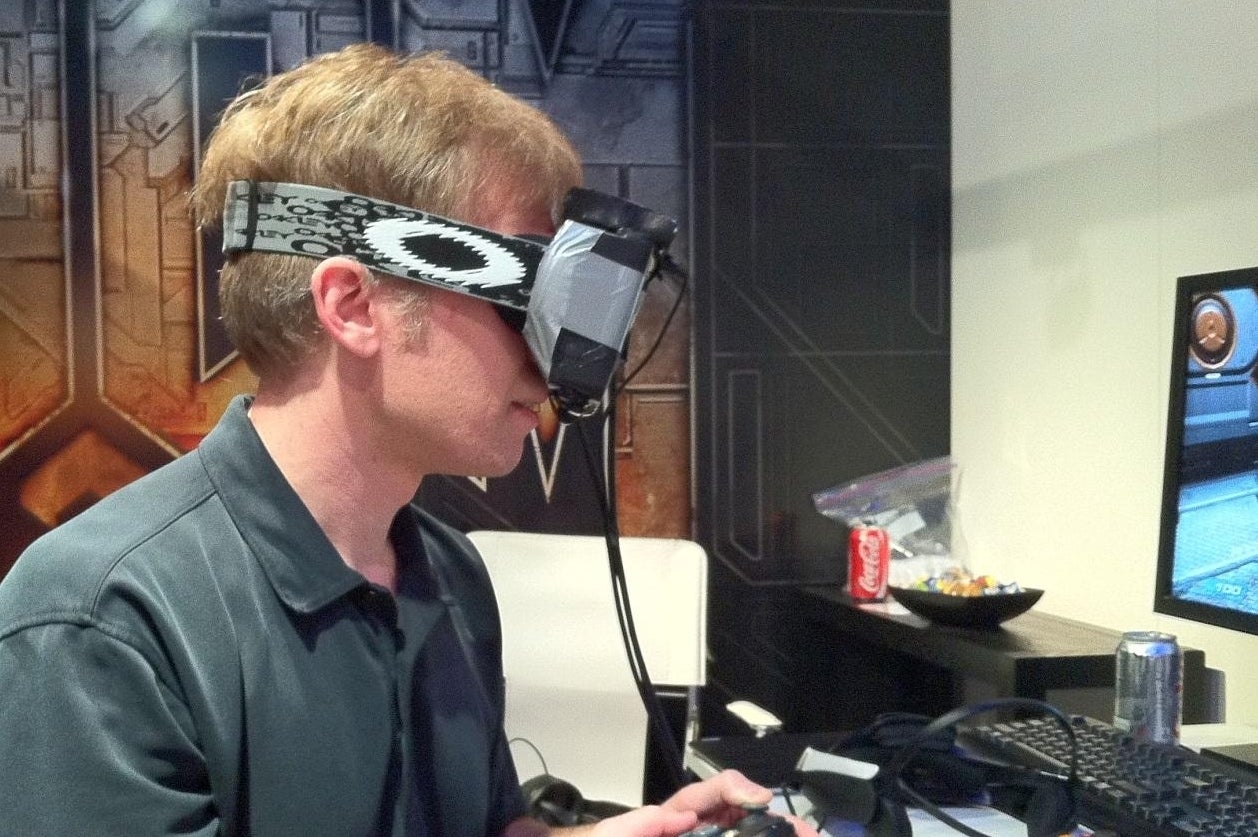 John Carmack, co-founder of id Software, has spoken about his reasons for leaving the ground-breaking developer - revealing that it was a lack of opportunity to work on virtual reality devices like the Oculus Rift which convinced him to let his contract expire.
Having joined Brendan Iribe's Oculus as a technical director in August 2013, Carmack had been working on the Rift headset, but still remained an active employee at id too. Seeing the opportunities presented by the Rift, Carmack tried to broker a deal between Oculus and id, in which he would continue to work for both. Also part of that deal was a plan to bring future id games, like Wolfenstein: The New Order and Doom 4, to the headset. When id's parent company Zenimax decided against that, Carmack made a difficult decision.
It would have been a huge win," Carmack told USA Today. "It seemed like a sensible plan for me. I would have been content probably staying there working with the people and technology that I know and the work we were doing.
"But they couldn't come together on that which made me really sad. It was just unfortunate. When it became clear that I wasn't going to have the opportunity to do any work on VR while at id Software, I decided to not renew my contract."
Whilst that doesn't necessarily mean that we'll never see Doom 4 working on a VR headset, the loss of an engineer of his status is a severe blow to the developer. Carmack called the decision "bittersweet", but remains optimistic about his new role.
"While Oculus is still kind of scary fast in terms of all the people coming on there is still the sense that a handful of us are going to crunch really hard and get something done by next Thursday."