Carl Icahn increases investment in Take-Two
Activist investor ups stake to almost 10% in Grand Theft Auto publisher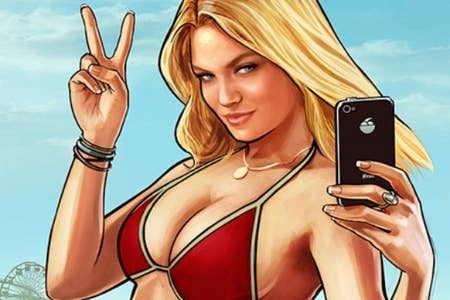 Activist investor Carl Icahn has increased his stake in Grand Theft Auto publisher Take-Two to almost 10 per cent.
The billionaire was behind disruptions at the publisher in 2010, when three board members stepped down and were replaced with Icahn's nominations - including his own son, Brett Icahn.
Yesterday the investor increased his stake from 8.7 per cent to 9.57 per cent, representing 8,686,074 shares of Take-Two for an aggregate price of $79.9 million. [Note: Icahn did own almost 14 per cent back in 2010, so 10 per cent is not his all-time high]
Last week, the publisher revealed sales of $273.1 million for the second quarter, with a loss of $12.5 million. It downgraded full-year expectations to $1.1 billion, from $1.7 billion.
Icahn, who according to Forbes is worth around $14.8 billion, has very recently shown interest in digital movie company Netflix, forcing the business to take a defensive approach to fend off a potential takeover.