Careers in Games: PR and Journalism
Dan Griliopoulos, David Wilson, Emily Britt and Chris Donlan on how to work on either side of the publicity divide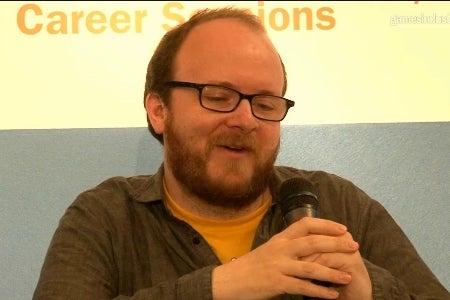 All this week we'll be running video footage of the GI Fair, part of last month's Eurogamer Expo, in which industry professionals discussed and offered practical advice to those looking to enter or advance their career in the video game business.
In this fourth installment we covered two sides of the hype machine: PR and journalism. Hosted by GamesIndustry International's Dan Pearson, this session looks into the requirements of both professions and the best ways to break into the few hotly-contested positions available in each.
Talking us through the highlights and pitfalls of writing about or promoting games are Dan Griliopoulos, a freelance journalist and PR with extensive experience of both sides of the fence, Square-Enix's Emily Britt, Sony's David Wilson and Eurogamer's Christian Donlan.
Please note that this session was recorded at the Eurogamer Expo at the end of September.