Capy delays Below
"We did a lot of soul searching"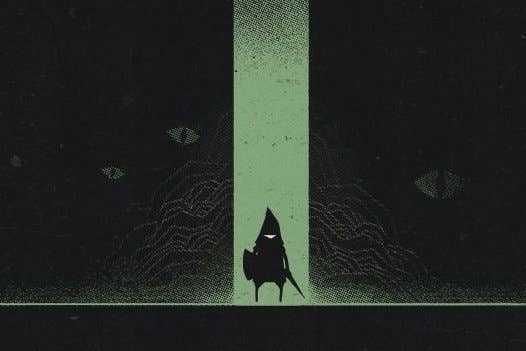 Capy, the studio behind Super Time Force and the recent Don't Starve: Shipwrecked expansion, has made the tough decision to delay its upcoming title Below for an indefinite period.
"We did a lot of soul searching. We knew we wanted to get it into your hands as soon as possible. We knew the game was there, and we're super proud of it, but we also knew it needed more time to make sure it lives up to our studio's standards, and the quality that you expect from our games," the studio announced.
Our experience of the game at GDC and more recently E3 was of a polished indie title with a hardcore soul, but Capy is clearly committed to making the title as strong as possible.
"Instead of giving you a new, loose release window, we will be going dark while we take the time that we need to complete Below without compromise. The next time you see a major Below update, that means our game has a firm release date, which we'll share."