Capcom's Seth Killian becomes just Seth Killian
Capcom's Strategic Marketing Director leaves to pursue a "new dream"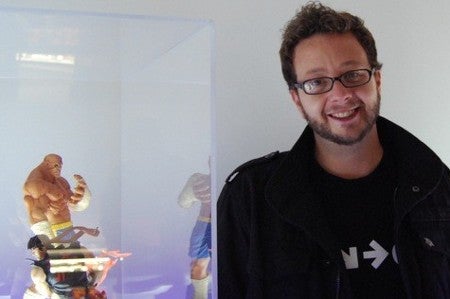 After a six-year career at Capcom, fighting game aficionado Seth Killian announced today that he's departing to "embrace a new dream". Killian has jumped from being a professional Street Fighter II player, to founding the EVO Championships, before finally landing with Capcom. His last day will be this Friday, June 22.
"In no uncertain terms, Capcom has been a dream for me," wrote Killian in a post on the Capcom Unity blog.
"I have chosen a new path which will let me embrace a new dream, but to everyone that ever believed in this dream we shared together, let me say this final thanks. I will leave as I began--a Capcom fan for life, looking forward to all the great games still to come."
Killian gave no hint as to what his future plans are. Hopefully they aren't with SNK.