New publisher Tokyo-based publisher Binary Haze launches
The label's first game is Ender Lilies: Quietus of the Knights, slated for winter 2020 release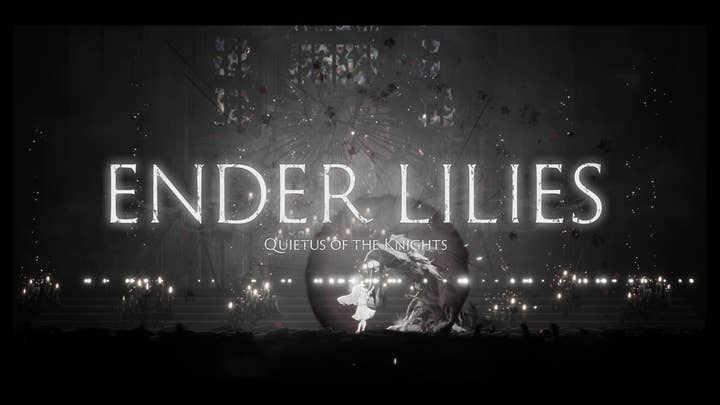 A brand new publishing outfit in Tokyo, Binary Haze Interactive, has been set up and is being helmed by CEO Hiroyuki Kobayashi.
Tthe venture was established in June of this year and will be focusing on "games with a focus on atmospheric settings."
The first title on the label's line-up is Ender Lilies: Quietus of the Knights, which is developed by its sibling company Adglobe as well as another studio called Live Wire and has Keisuke Okabe leading story and game direction.
The project is set for a winter 2020 launch on consoles and Steam. Binary Haze is publishing two more unannounced titles from Adglobe next year, too.
For the record: The original version of this article stated that the CEO of Binary Haze, Hiroyuki Kobayashi, was a former producer at Capcom. However, Binary Haze's Hiroyuki Kobayashi (小林宏至) is not the same person as Capcom's Hiroyuki Kobayashi (小林裕幸), who is still working at Capcom.