Capcom to raise Japan-based staffers salaries by 30%
Publisher to also implement a new employee bonus system based upon its business performance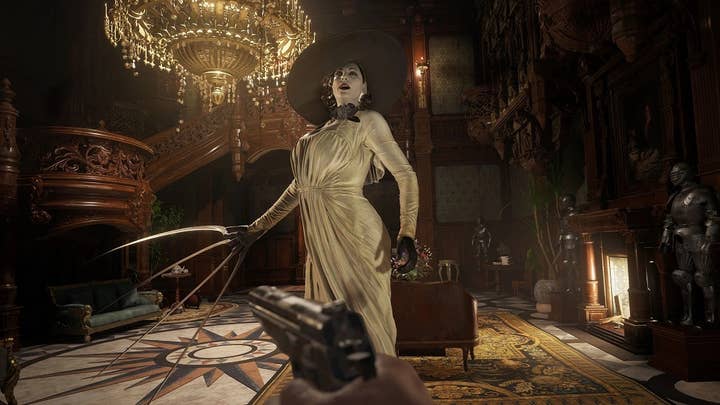 Today Resident Evil maker Capcom has announced that it will be raising the base pay of its staff in Japan by 30% starting on April 1.
As reported by VGC, the compensation change was announced alongside a restructuring of the game publisher's HR department.
Capcom said that it will also implement a new bonus system for its employees based on the company's performance.
"Driven by its philosophy of being a creator of entertainment culture that stimulates your senses, Capcom will work to address the issues facing our society while aiming improve its corporate value and establishing a relationship of trust with employees and stakeholders," it said.
During January, Capcom released its financial results for the nine months ended December 31, 2021 and it reported net sales of ¥88.1 billion ($774 million).
This figure represented an increase of 35% when compared to the period during 2020.