Capcom ships over 2m copies of Monster Hunter 4 in Japan
3DS exclusive hit milestone in just four days, says publisher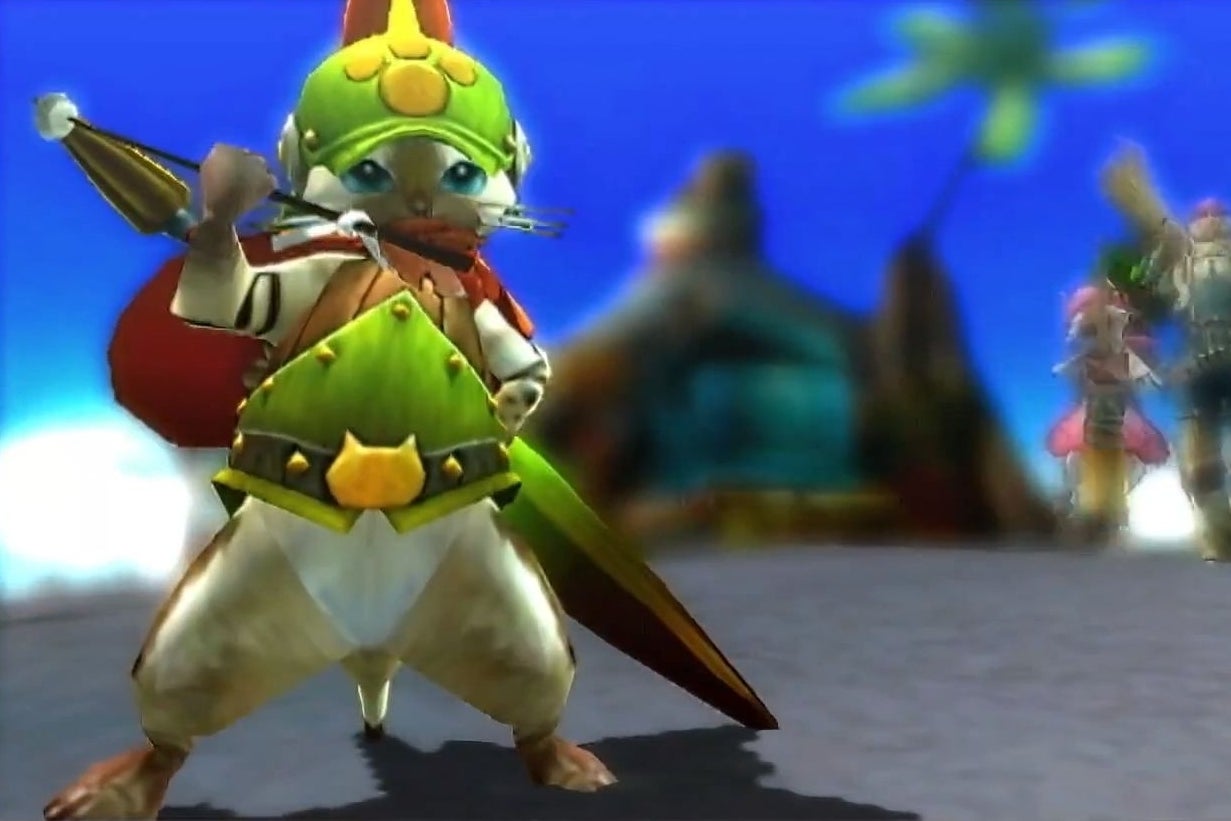 Capcom's Monster Hunter 4 has shipped over two million copies in Japan in just four days says publisher Capcom, putting it well ahead of target for the company's sales estimate of 2.8 million by March 31, 2014.
The two million figure includes digital sales, with the game sitting at number 3 in the 3DS eshop chart, but Capcom hasn't revealed how that split breaks down. Capcom refers to the shipping numbers as the "highest ever for any third-party Nintendo 3DS title in Japan," in a press release, but doesn't explain exactly what record the game now holds.
Still struggling to break the Western market despite excellent reviews for the series' most recent releases, Monster Hunter remains a huge phenomenon in Japan, where a wide range of high-profile PR events and activities accompany every release.
Capcom could use the success. A difficult period recently has seen the company openly admitting that big changes need to be made to its business plan in order to survive the next financial year. With few other options left, big name franchises like Monster Hunter could well be the make or break of the business.