Capcom intends to make PC its main platform
Publisher wants to have sales from PC equal to that of home consoles within two years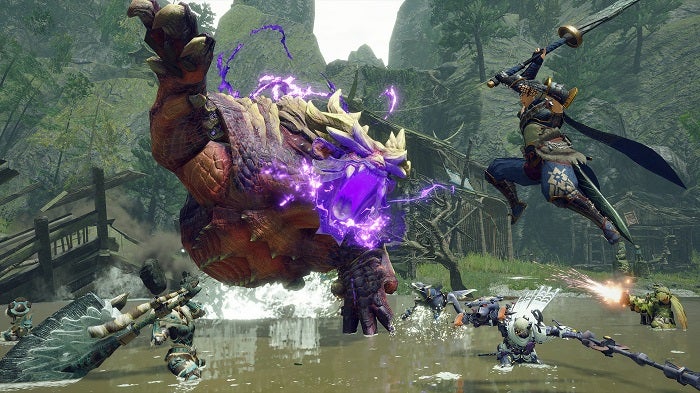 Yesterday Capcom shared that it intends for PC to be its main platform for software.
According to Bloomberg reporter Takashi Mochizuki's English recap of a Japanese-language Nikkei report, Capcom president and COO Haruhiro Tsujimoto told the outlet at the Tokyo Game Show that it wants the PC to eventually become its primary platform.
Also the publisher wants to have sales from PC games equal to that of home consoles within two years.
With this goal in mind, the company announced that the Nintendo Switch exclusive Monster Hunter Rise will be coming to PCs in January of next year.
While it's not unheard of for Capcom's PC releases to trail their console counterparts, the company has increasingly supported simultaneous launches in recent years for games like Resident Evil Village, Street Fighter 5: Champion Edition, and Devil May Cry 5.