Capcom appoints new Australia and New Zealand distributor
All Interactive Entertainment to handle sales and marketing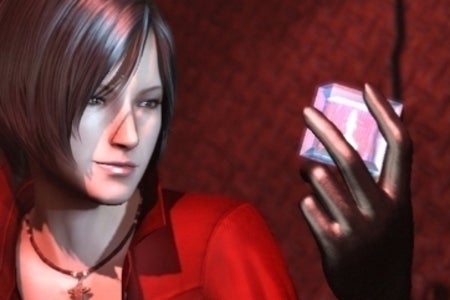 Capcom has a new distributor for the Australia and New Zealand territories, signing up with All Interactive Entertainment.
AIE already has a track record with big releases, it currently handles Bethesda games in the region. The first title it will represent for Capcom will be Resident Evil 6, due for release on October 2.
The role of distributor for the region previously belonged to THQ.