Call of Duty talent forms Reload Studios
James Chung and Taehoon Oh leading a 12-person team into the brave new world of VR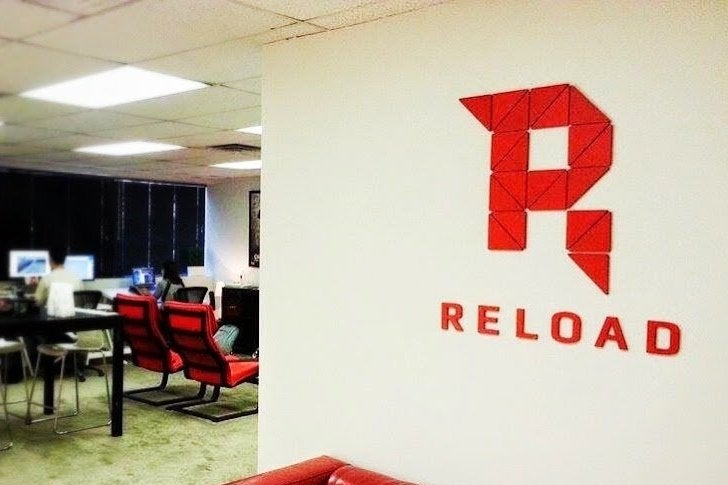 Two veterans of the Call of Duty franchise have started a new company, Reload Studios, and their interest is already on the emerging virtual reality technologies.
Reload was co-founded by James Chung and Taehoon Oh, who both worked as artists at Infinity Ward for around 18 months leading up to July 2005. Chung left to join Electronic Arts, but Oh stayed on at the Call of Duty developer, spending the last four years as a lead artist.
The team at Reload is 12-strong at present, with most of the major hires coming from Infinity Ward or Heavy Iron Studios - one of Disney's favoured partners, contributing to Disney Infinity and Epic Mickey 2. Reload's first project hasn't been revealed yet, but Chung has confirmed that it will be a first-person shooter built with VR very much in mind.
Indeed, the seemingly inevitable rise of VR was key to the foundation of the company. Oh has compared devices like Oculus Rift and Project Morpheus to the emergence of smartphones in terms of their disruptive potential. Reload Studios was started on the belief that now is the ideal moment to place that bet.
"When I first saw what the latest round of VR devices could do, I realized these were not just peripherals but brand new platforms that could transform the way we experience, interact with and create media," said Chung in a statement.
"It was the perfect time to follow my passion and bring together the most talented people I know under one roof to form a development culture that promotes creativity and collaboration."