Call of Duty Online launched in China
Activision and Tencent have "tens of millions" of new gamers in their sights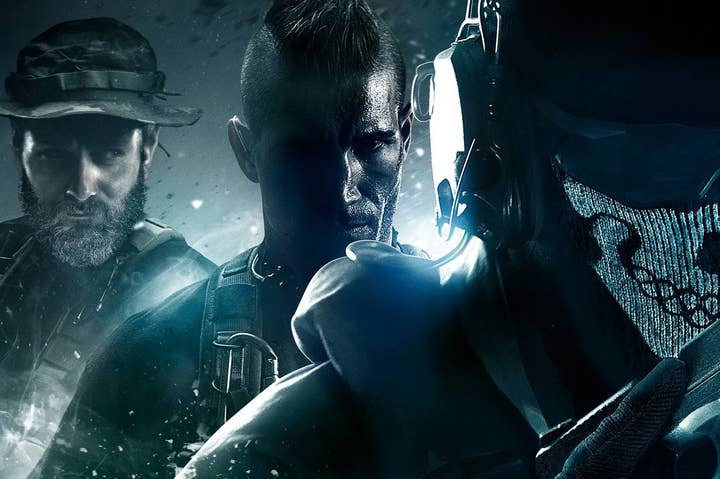 Activision and Tencent have launched Call of Duty Online in China, a free-to-play version of one of the industry's biggest and most lucrative brands.
Developed by Raven Software, which has worked on five games in the long-running series, Call of Duty Online was expected to reach "tens of millions" of Chinese gamers when it was announced in July 2012.
The public open beta is now live in China, so we should soon have a clearer picture of whether it will have the reach that Activision and Tencent hope for.
"We've worked closely with our partner at Tencent, and we've challenged one of our most trusted and talented development teams of Raven Software to create a true Call of Duty experience tailored for the Chinese market," said Activision CEO Eric Hirshberg.
"Throughout testing, the community feedback has been tremendous. We couldn't be more excited and we look forward to winning the hearts and minds of a new community in China."