Call of Duty MW3 dethroned by Minecraft on Xbox Live
Minecraft becomes the top Xbox Live title in unique users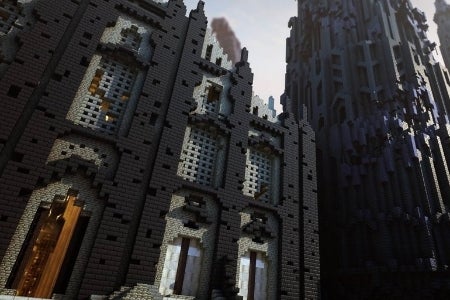 After almost a year at the top, Call of Duty: Modern Warfare 3 has been passed by Minecraft: Xbox 360 Edition as the Top Xbox Live title. According to a chart posted by Xbox Live's Larry Hyrb, Minecraft had more unique users for the week of October 15 than the reigning king.
Call of Duty: Modern Warfare 3 has held the top spot since the week of November 7, 2011, where it took over for Call of Duty: Black Ops.
Minecraft is the top Xbox Live Arcade game for the week, followed by Telltale's The Walking Dead and Sonic Adventure 2. Minecraft clones also rule the Xbox Live Indie Games chart, holding not only the top spot, but another five spots out of twenty.