Call of Duty League adds LA, Minnesota slots
LA's Immortals Gaming Club to compete under OpTic Gaming brand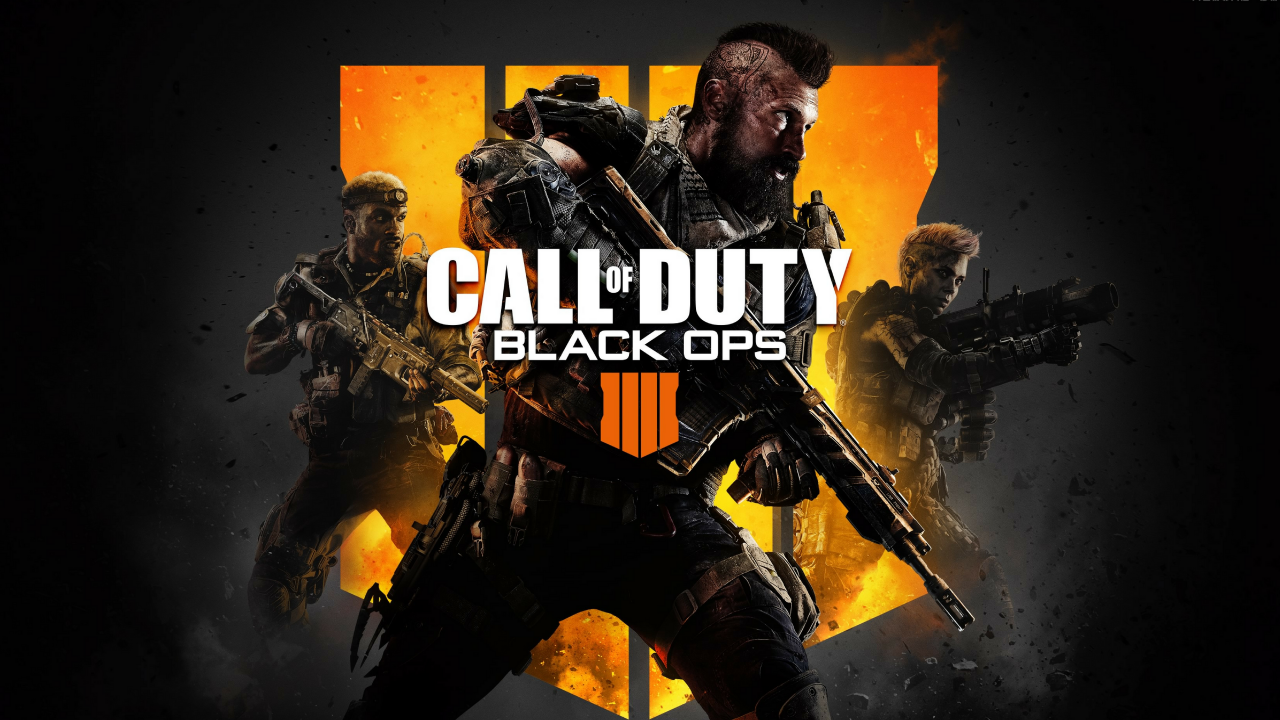 Activision's Call of Duty League has added two new franchise slots: one in LA, and one in Minnesota.
Engadget reports that the LA team will be run by Immortals Gaming Club under its OpTic Gaming brand. Immortals just acquired Infinite Esports and Entertainment earlier this month, bringing the company under the same umbrella as OpTic, The Overwatch League's Houston Outlaws, and Brazil's CS:GO team MIBR.
Its Minnesota team is the first team slot in a city that does not already have an Overwatch League franchise. It will be owned by Wise Ventures, an investment firm founded by Minnesota Vikings owners the Wilf Family, with VaynerMedia CEO Gary Vaynerchuck also joining as an owner and investor.
Other Call of Duty League teams so far are based in New York, Toronto, Paris, Dallas, and Atlanta, with slots reportedly costing $25 million apiece. The League is expected to open in 2020.