Call of Duty, King push Activision Blizzard to record Q1 revenues
Publisher's revenues jump 27% to $2.28 billion as Call of Duty Mobile's Chinese debut helps drive Activision division sales up 72% year-over-year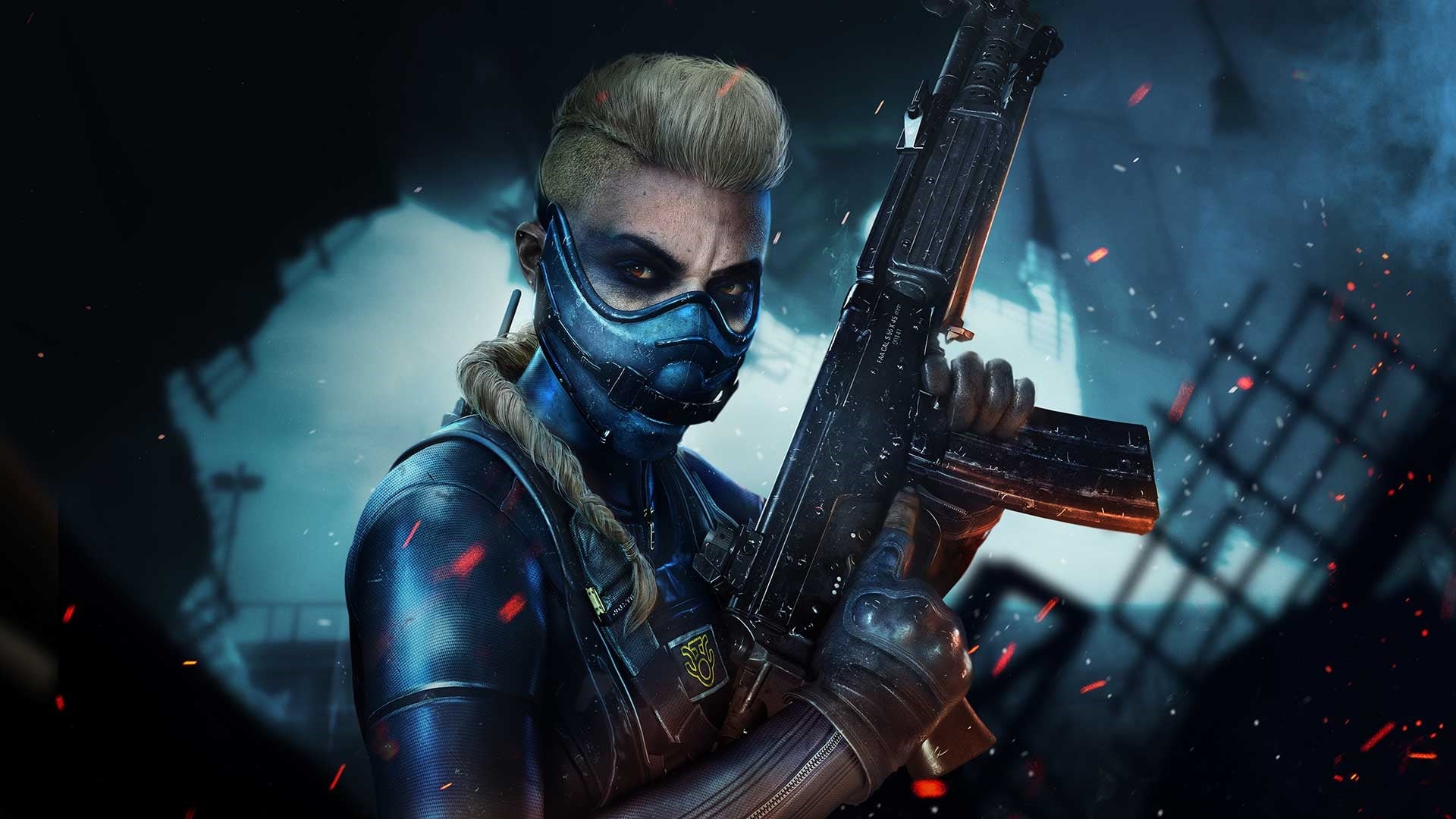 The Call of Duty grows ever louder for Activision Blizzard as a big first quarter for the shooter franchise led the overall company to its biggest first quarter of sales ever.
Activision Blizzard today reported its financial results for the three months ended March 31, showing net revenues for the company up 27% to $2.28 billion. Net bookings were up 36% to $2.07 billion, while net income rose 23% to $619 million.
Activision Publishing was the biggest contributor to those results, posting revenues up 72% year-on-year thanks to the combined performance of Call of Duty: Black Ops Cold War, as well as the free-to-play offerings Call of Duty Warzone and Call of Duty Mobile.
The company said Call of Duty premium sales for the first quarter were "well above the levels typically seen in the first quarter," noting the integration of Cold War with its Warzone product as one driver of that.
Additionally, Call of Duty Mobile made its debut in China, introducing "tens of millions" of new players to the franchise. They appear to be paying for the free-to-play game at a higher than usual rate, as Activision said Chinese "player investment" in the first quarter was roughly equal to that of the rest of the world combined.
Those additional Chinese mobile players also played a significant role in driving Activision's total monthly active users up 47% to a new record of 150 million.
King was the next biggest contributor to Activision Blizzard's sales, with revenues up 22% to $609 million, a new record for the segment. That growth was chalked up to a strong performance by the Candy Crush franchises.
Despite the higher sales and more than 30 million downloads for Crash Bandicoot: On the Run since its March debut, King's total monthly active users decreased 5% to 258 million.
Blizzard revenue was up 7% to $483 million, with that growth attributed to the Warcraft franchise and a combination of the Shadowlands expansion and World of Warcraft Classic. The company also reiterated that Diablo 2: Resurrected and the mobile offering Diablo Immortal are slated for release later this year, with the former receiving "very positive feedback" in early testing.
Blizzard also saw monthly active users down year-over-year, dropping 16% to 27 million.
"Our employees continue to demonstrate exceptional performance under challenging circumstances," Activision CEO Bobby Kotick said. "That relentless drive across our franchises produced strong first quarter results that were well ahead of expectations."
The company also raised its expectations for the rest of the year, with the forecast for full year net revenues bumped up $145 million to $8.37 billion (up 4% year-over-year), and earnings per share up $0.08 to $2.91 (up 3%).
For the current quarter, Activision Blizzard is expecting net revenues will be up 11% year-over-year to $2.14 billion, with earnings per share up 8% to $0.81.
Update: In a post-earnings conference call, Activision Blizzard executives also confirmed that Call of Duty Mobile has reached lifetime earnings of $1 billion and has been downloaded 500 million times. The free-to-play mobile game debuted in October of 2019.
Additional reporting by Jeffrey Rousseau.