Call of Duty: Ghosts sales pass $1 billion worldwide
Activision expects Ghosts to be most successful next-gen launch "by a wide margin"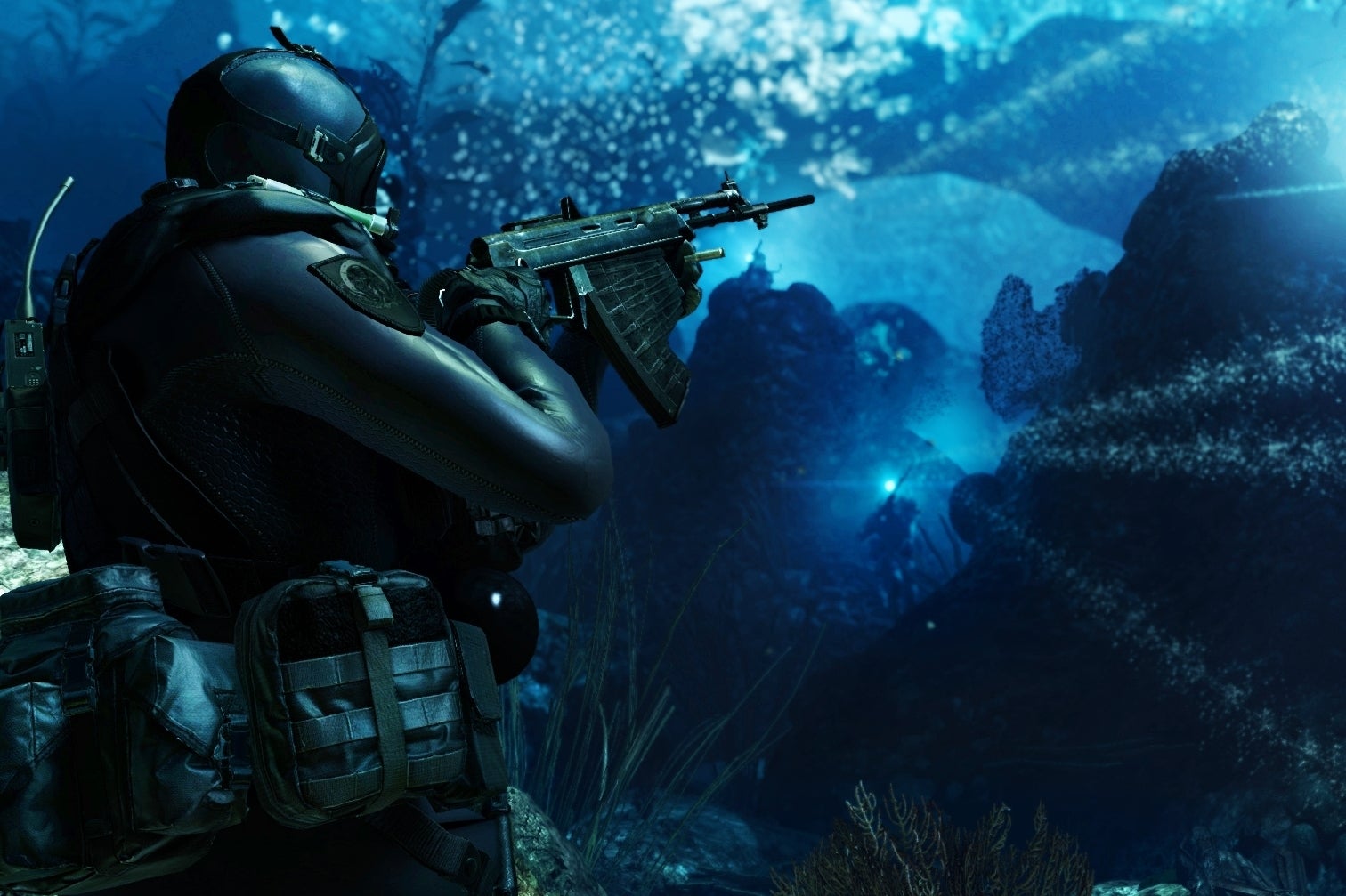 Activision has sold-in $1 billion of Call of Duty: Ghosts to retail worldwide for its first day of release.
That's according to the publisher, which also highlights the game's number one ranking on Xbox Live, and the most pre-ordered release at US retailer GameStop.
Activision claims over 15,000 stores opened at midnight on Monday to sell the game across the globe, although it stopped short of revealing unit figures.
"Ghosts is an amazing game which ushers in the next generation of Call of Duty," commented Eric Hirshberg, CEO of Activision Publishing.
"This is the must have launch title for the next generation of consoles, and we expect Call of Duty: Ghosts to be the most successful launch title for the Xbox One and PS4 by a wide margin. In fact, according to GameStop, Call of Duty: Ghosts is their most pre-reserved next gen title."