Call of Duty Endowment launches Race To 1,000 Jobs
Twitch and retailers supporting non-profit for veterans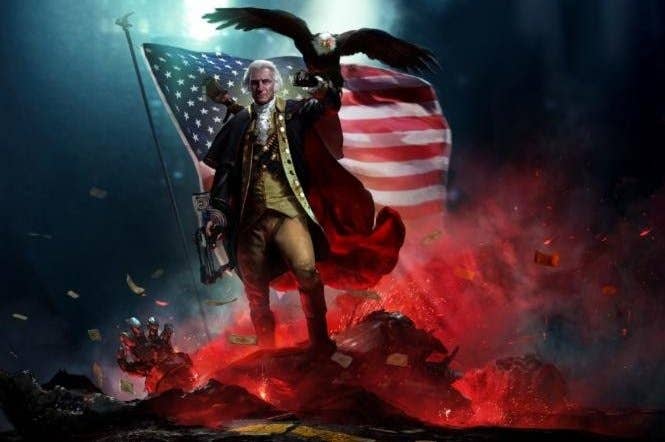 Non-profit Call of Duty Endowment is hoping to find employment for veterans with its latest campaign, Race to 1,000 Jobs.

The initiative will combine special Call of Duty: Advanced Warfare streams on Twitch, the sale of limited edition dog tags at retailers like GameStop, 7-Eleven, Walmart and Target and fundraising for a gameathon on Veterans Day.

"We are incredibly excited to offer Call of Duty gamers three ways to support connecting veterans with the high-quality career opportunities they need and deserve," said the non-profit's Dan Goldenberg.

"The 'Race to 1,000 Jobs' is a terrific opportunity for Call of Duty gamers to have a lot of fun while helping put vets to work in great jobs."

Last year Call of Duty Endowment made $1.7 million for the scheme through the sale of the special edition dog tags. The non-profit's goal is to support organizations that help military veterans find meaningful careers. Last year it announced it had helped find work for 1000 veterans and trained 2500 and given away $3 million in grants. "Twitch is proud to team up with Activision and the Call of Duty Endowment to advance this mission to help 1,000 veterans start new careers," added Justin Wong, VP of Partnerships at Twitch.

"This campaign is an example of what the gaming community can do to channel its incredible energy for an important cause."

For more information on the organization and Race to 1,000 Jobs visit the official site.