Activision supports veterans with $3.7m for Call of Duty Endowment
"We are committed to our veterans," says CEO Bobby Kotick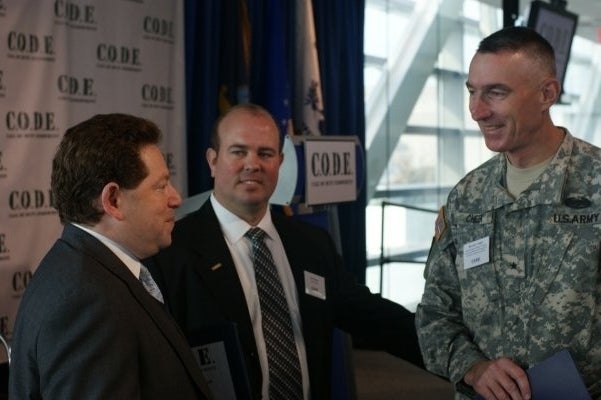 Activision has donated $2 million to its Call of Duty Endowment for veterans, and raised $1.7 million for the fund through the sale of special edition dog tags.
"We are committed to our veterans," said CEO Bobby Kotick.
"They put their lives on the line for our freedom and security. They all have unique experiences, skills, and capabilities that should be highly desirable to any employer. Sadly, more than 20 per cent of our youngest veterans remain out of work. The Call of Duty Endowment helps raise awareness of the considerable advantages employers gain from hiring veterans and, though a network of NGO's, finds jobs for veterans. We proudly support its efforts."
The Call Of Duty Endowment, which was founded by Kotick, also recently announced $1,110,000 in grants for schemes that help veterans find employment.
"With recent statistics showing veterans aged 18-24 almost three times more likely to be unemployed than the rest of America and tens of thousands more soon to become veterans, this donation will help further our objective of finding greater employment opportunities for those who have served in the military," added Call of Duty Endowment executive director Dan Goldenberg .
"These funds are essential to supporting the Call of Duty Endowment's new 'chapterization' strategy. This approach provides grants to organizations with a track record of effectiveness and the ability to scale operations by opening new offices - or chapters - that provide employment services to veterans."
According to Activision the fund, which was started in 2009, has helped find work for 1000 veterans and trained 2500. It's also given away $3 million in grants to help servicemen and women.